With the launch of new products like mobiles, tablets, laptops, etc. every month, Realme is expanding its portfolio in India. The Chinese tech players have now started to manufacture their products locally in India. Recently, Realme CEO Madhav Sheth has confirmed that the company has started to manufacture the lineup of its audio products inducing the smartwatch in India.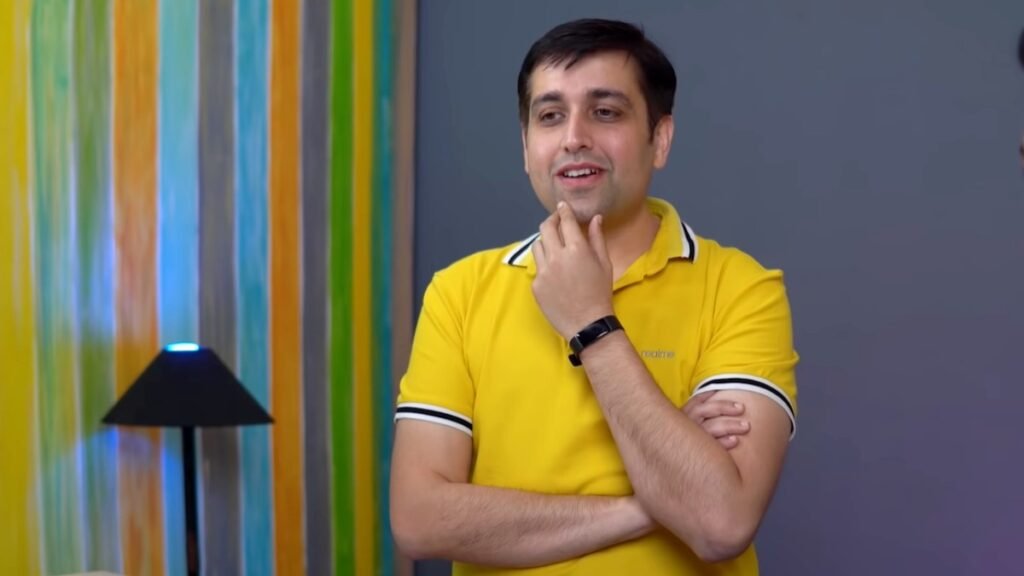 According to reports, Realme India has extended its hands to collaborate with KHY Electronics. In this collaboration, Realme will also be manufacturing its audio products including smartwatches locally in India at the Greater Noida facility. Meanwhile, the report further reveals that the Chinese tech giant is also in talks with other Indian contract manufacturers. In another report, Realme India CEO, Madhav Sheth also confirms that the company is planning to bring a host of audio and wearable devices to the country. Later, the company will also be expanding by manufacturing laptops and tablets in India by 2023.
Realme invests Rs 267 crores
Meanwhile, this report comes from the Economic Times. As per this report, Realme India CEO, Madhav Sheth confirms that the company is also planning to start manufacturing its upcoming tablets and laptops by 2023 in the same facility in Greater Noida. He further adds that the company has invested Rs 267 crores in KHY Electronics. With this big investment, the company is also planning to produce a class of products. Furthermore, the investment will continue to grow as Realme will be bringing more products to the market. Additionally, Realme also wants to bring its entire wearables and hearables ecosystem to India.



Realme Laptops and Tablets in India
In addition to this investment, Realme CEO Madhav Sheth expects to add more than 1000 jobs in the future. Thus, expanding the manufacturing ecosystem in the country. Moreover, Sheth further adds that the goal is to achieve local production of up to 300,000 audio devices by the end of this year. Furthermore, with 3.4 million capacity audio gadgets from the partners across various categories. In 2023, the brand will also be investing in other companies for the manufacture of laptops and tablets in India.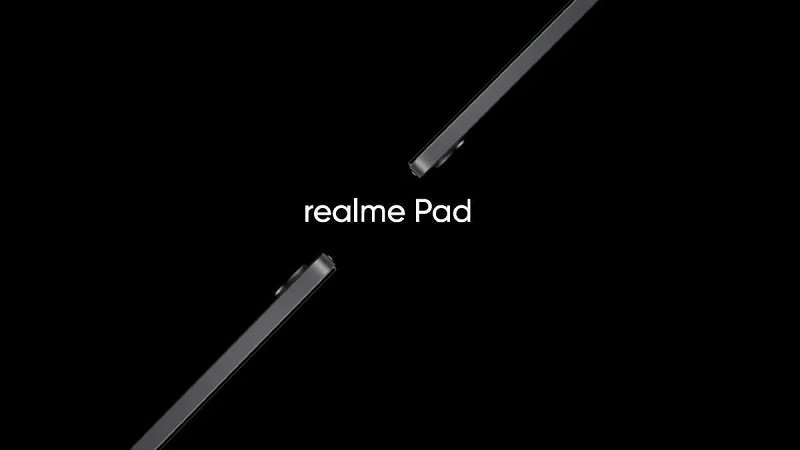 Realme India to start the laptops, and tablets manufacturing locally
As mentioned above, Realme is also currently planning to manufacture laptops and tablets in India by early 2023. According to reports, Realme India has also started its discussions with "three' potential partners. Meanwhile, the Chinese smartphone brand is already in contact with Oppo, Wingtech Mobiles, and DBG Technology for smartphone manufacturing. At the same time, for Smart TV manufacturing, the company also connects with Bhagwati and Videotex.



Realme Jobs in India
Meanwhile, Sheth has already confirmed expanding the investment. Thus, creating over 1000 local jobs for production and future developments. Realme CEO confirms that the company will be bringing around 6-8 products in different categories before the year 2022 ends. All these products including mobiles, laptops, tablets, and other audio products will also be manufactured locally in India. With the launch of these products, the company will then accordingly decide, "how much incremental investment is required". Also Read – Realme GT Neo 5G, GT Master Edition and other GT Series mobile phones in India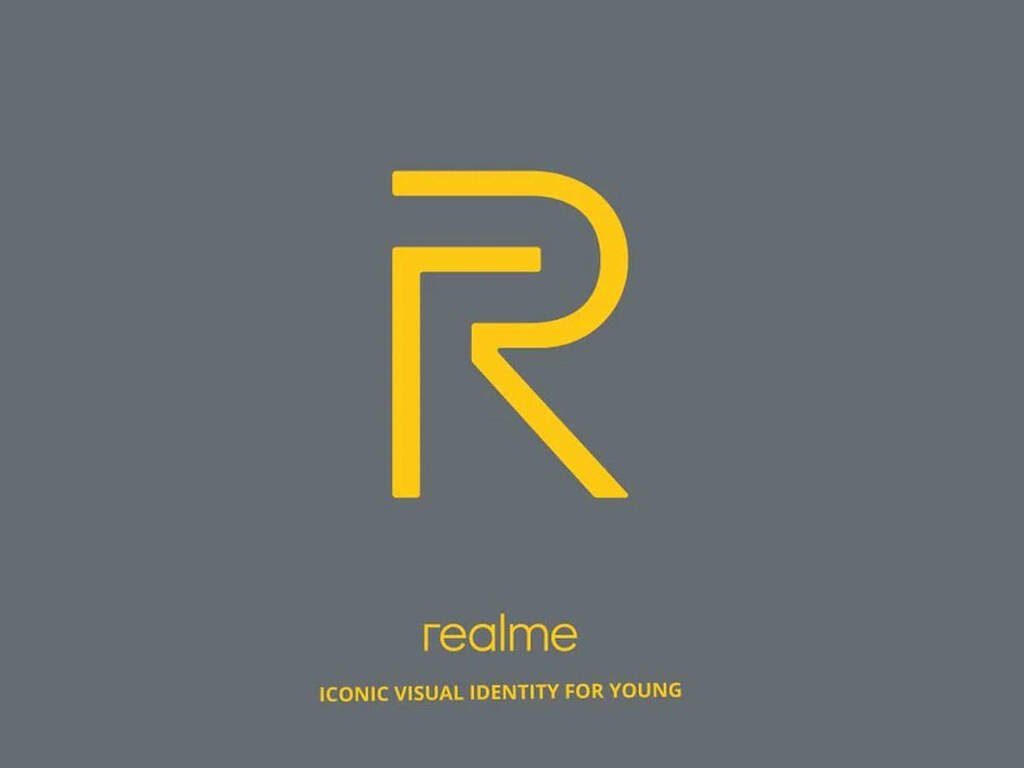 Realme Audio and Smartwatch segment growth
In the last few months, the company has also seen significant growth in the true wireless stereo (TWS) audio segment. Meanwhile, this growth is mainly because of the superior price/performance ratio. The CEO also stated that consumers are searching for a second screen to supplement their health/fitness needs. Thus, fueling the expansion of Realme smartwatch segment. Looking at the consumer's requirements, the company also plans to bring new audio products, smartwatches alongside new laptops and tablets to India. Also Read – Xiaomi Mi Pad 5, Mi Pad 5 Plus, Mi Pad 5 Pro and more



Talking about mobile phones, Realme's CEO also reveals that the company will now focus on bringing more 5G-enabled smartphones. Moreover, these 5G smartphones will fall under Rs 10000 – Rs 15000 price bracket. Currently, 90 percent of the 5G enabled Realme smartphones to fall above Rs 15000 price segment. Now, the company will also be focussing on bringing 5G connectivity to budget segment consumers. Also Read – New Xiaomi Snapdragon 8 Series tablets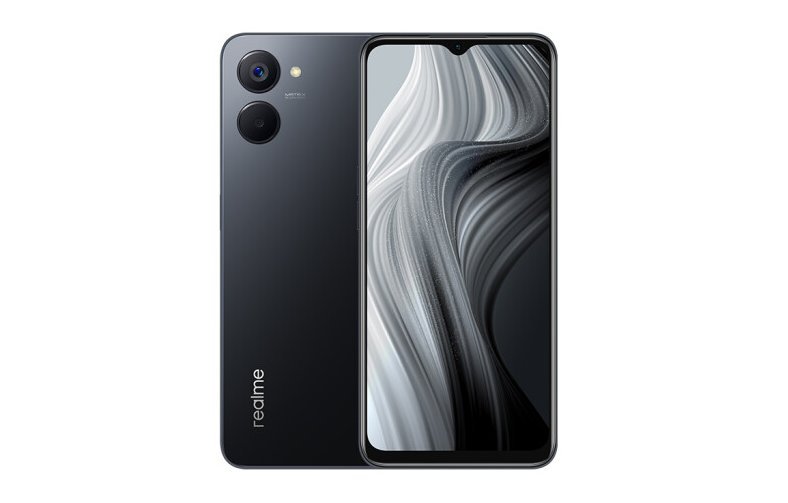 Realme Global Flagship Store in India
Later the Realme CEO also commented on the 5G auction in India. According to him, it is a positive response to the smartphone market. Meanwhile, it will be pushing the brands to bring more affordable 5G phones into the market. Earlier this month, Realme unveiled its first-ever Global Flagship Store in Gujarat. Also Read – Upcoming New Xiaomi, Huawei Android tablets



Laptops and Tablets at TechLife Zone in India
Additionally, the three stories Global Flagship Store includes a dedicated TechLife Zone. Meanwhile, this arena showcases the company's products like wearables, audio devices, laptops, smart TVs, etc. The Global store also gets a dedicated cafe for the visitors where they can sit and relax and have some snacks and coffee. Also Read – Launch of Vivo Pad tablets in India