Next Week, Apple will be releasing its iOS 14.5 and iPad 14.5 update for iPhones and iPad users. The new update is likely to bring some new useful features to iPhones and iPads. Now, leaks and rumors about Apple iOS 15 are already out in the market. This upcoming Apple iOS 15 update is likely to some notable changes with the update. According to recent reports, Apple is likely to focus on notification issue on iPhones with this new update. Additionally, the Tech Major will revamp iPad's homescreen with the upcoming iPadOS 15 updates. This report has been disclosed by Bloomberg.
According to Bloomberg's report, Apple will be bringing some notable changes with iOS 15 and iPadOS 15 updates. The iOS 15 update on iPhones will allow users to smartly access the notifications directly on the lockscreen. Beside this update, source confirms that Apple is also working on a new feature to bring additional privacy. This new privacy feature will be implemented on its flagship iPhone models. Alongside iPads will also be getting some kind of overhaul this year.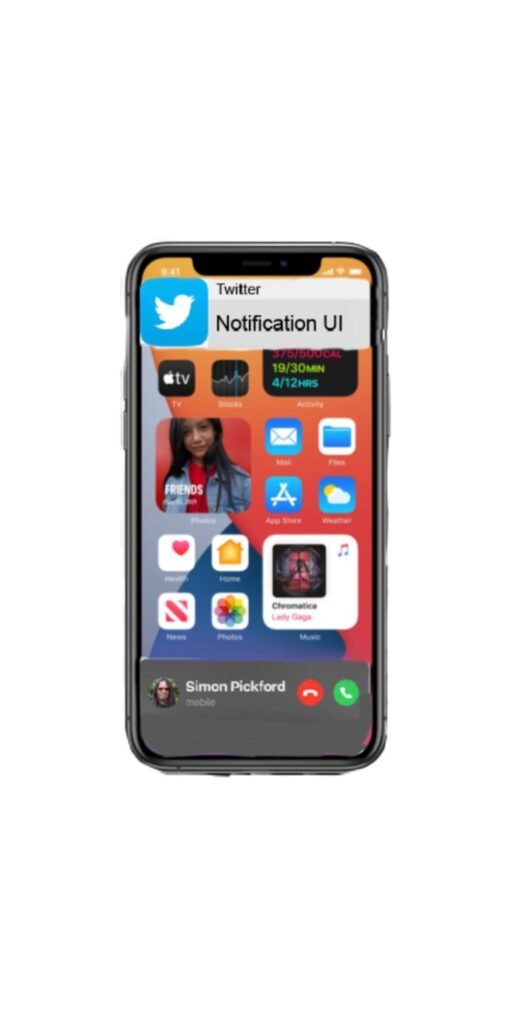 iOS 15, iPadOS 15: Upcoming features
Notification Upgrade on iOS 15:
For iPhone users, the new Apple iOS 15 update will allow users to manage their notifications smartly. Users will be able to arrange their notifications according to their preference based on their current work mode. This can relate with driving, sleeping, working and many more daily situations. For each situation, users can manage their notifications and how the smartphone should react to each notification. For instance, users can set their smartphone to silent while their status is "sleeping". On the other hand, users can set to priority notifications only while "driving". The report also confirms that the new update will also bring the auto reply to message while driving feature.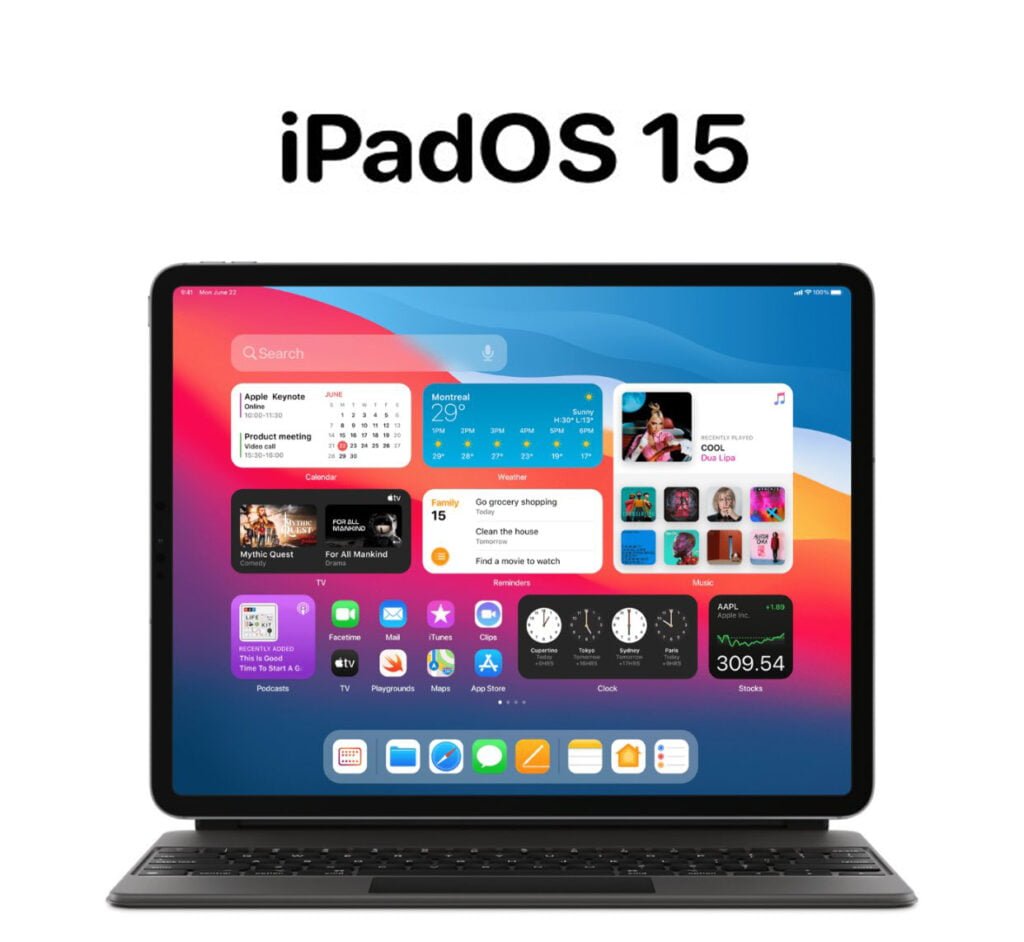 Revamp Homescreen on iPadOS 15:
Beside Apple iOS 15, For iPad Users, the new iPadOS 15 update is likely to bring some UI upgrades to their iPad's homescreen. To recall, last year, the iPadOS 14 update brings the ability to add the widget panel in the homescreen. However, users were not allowed to drag the widgets inside the app grid. Although, this dragging feature works on iPhones. With this new UI upgrade, the iPadOS 15 will allow users to reposition these widgets on homescreen.
Meanwhile, Apple is also working on the features for the privacy of the users. The Tech Major wants to take privacy to another level by adding new features both in iPads and iPhones. The upcoming Apple iOS 15 and iPadOS 15 update will bring a new menu that will show all the apps that are using the data without notifying.
iMessage Upgrade:
Additionally, Apple is also planning to convert iMessage into a social media platform just like WhatsApp. However, this will take time, as the changes are currently in initial development phase. Some reports also claims that iMessage update might not make it till the iOS 15 update release. Also Read: iMessage for Android may impact Apple, says Epic Games