Qualcomm is all set to launch its next-generation flagship chipset on November 30th. According to leaks, the upcoming chipset is likely to launch with the name of Snapdragon 898. Whereas, some other report suggests the chipset to be the Snapdragon 8 Gen 1. Although, the company has not revealed the official name as of yet. Beside any other details about the upcoming chipset, a new leak from popular tipster Digital Chat Station suggests that the upcoming chipset is likely to feature 150W fast charging solution.
150W fast charging on Snapdragon chipset:
The tipster posted about this information on the Chinese microblogging website, Weibo. According to his Weibo post, "The 150W mass production model is indeed on the way, however this time it is not on a PPT. Although, the first batch of Snapdragon 8 Gen1 new machines that were filed earlier at the beginning of the end of the year is a bit hanged."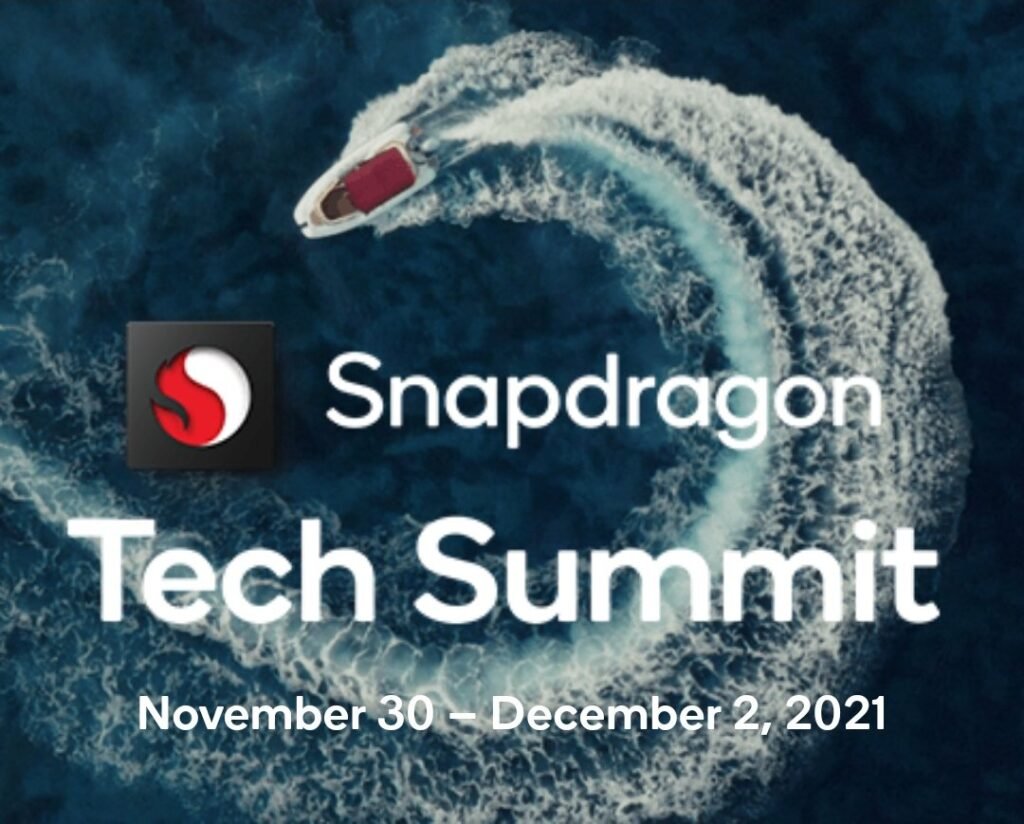 This means that the first batch of the flagship Snapdragon chipset will not offer 150W fast charging support. Instead, the same feature will be enabled in the second batch. He further adds that the second batch of the chipsets will be shipped in the late 2021. Therefore, we can expect the 150W fast charging supported device could launch in the first half of the 2022. Also Read – 200W fast charge technology from Xiaomi will charge smartphone in just 8 minutes
Different brands with Fast Charging support:
Before Snapdragon 150W fast charging, brands like Xiaomi, iQOO have already launched smartphones with 120W fast charge support. Lenovo has also launched Lenovo 2 Pro smartphones with 90W fast charging. Various other brands like Oppo, Realme, OnePlus are also planning to launch the smartphones with 125W fast charging solution. Such Snapdragon chipset based mobile phones are likely to launch in the first half of 2022.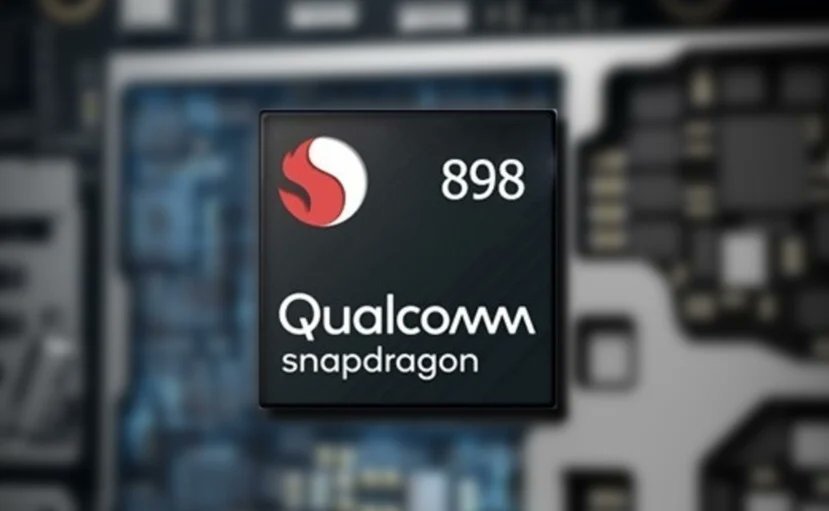 The current fast charging technology from Qualcomm comes with the name of Quick Charge 5. With this technology, the mobile chipset makers claims that the compatible devices can charge from 0 to 50 percent in just five minutes. This charging takes place through "Dual Charge" technology. Also Read – Xiaomi detail roll out plan for third batch of MIUI 12.5 Enhanced Edition
New GPU in upcoming Snapdragon chipset:
Beside quick charging, another tipster with the name of Ice Universe recently confirms that the next-gen Snapdragon chipset is likely to come with Adreno 730 GPU. He further adds that with the addition of new Graphics unit, the performance and energy efficiency for this chipset will also improve. Also Read – Realme Q Series to launch at affordable price, says executive



According to recent reports, the upcoming Qualcomm Snapdragon 898 chipset managed to attain 158.4fps in the Manhattan 3.1 scene on GFXBench. It gains 112.7fps in Aztec ruins in Normal and 43.1fps in the Aztec ruins at high. Keep in mind, these numbers are at an all-time high. These scores showcase the GPU capabilities of this upcoming Qualcomm chipset. FYI, the Qualcomm Snapdragon 898 chipset is likely to debut with Motorola Edge X and Xiaomi 12 devices. Although, these devices are highly unlikely to incorporate the 150W fast charging