Get ready for the next leap in smartphone performance as Qualcomm prepares to unveil its next-generation flagship chipset on November 30th. While the official name remains under wraps, with leaks suggesting either Snapdragon 898 or Snapdragon 8 Gen 1. The upcoming Snapdragon chipset is likely to revolutionize the smartphone landscape in near future. The next-generation chipsets could launch with 150W Fast charging support.
In an exciting development, renowned tipster Digital Chat Station has revealed that the upcoming chipset is likely to pack an incredible 150W fast charging solution, enabling users to power up their devices in record time. This breakthrough technology promises to redefine the charging experience, offering unmatched convenience and efficiency.
Qualcomm's 150W Fast Charging Solution Gains Traction: Tipster Confirms Mass Production Preparations
In a significant development, renowned tipster Digital Chat Station has provided further insights into Qualcomm's upcoming flagship chipset. The leak reveals that the upcoming 150W fast charging solution is likely to be moving towards mass production.
Taking to the popular Chinese microblogging platform Weibo, Digital Chat Station shared the intriguing details, stating, "The 150W mass production model is indeed on the way, however this time it is not on a PPT." This statement suggests that Qualcomm has progressed beyond mere conceptualization and is actively preparing the 150W fast charging technology for commercialization.
Hints suggests Snapdragon 8 Gen 1
However, the tipster also hints at a potential delay in the rollout of the first batch of Snapdragon 8 Gen 1 devices. Earlier, the first batch was initially expected to arrive towards the end of the year. The comment, "Although, the first batch of Snapdragon 8 Gen1 chipset that were filed earlier at the beginning of the end of the year is a bit hanged," suggests that unforeseen circumstances may have pushed back the launch timeframe.
Despite this potential delay, the confirmation of mass production for the 150W fast charging solution remains a positive development for Qualcomm and the smartphone industry as a whole. This technology promises to revolutionize the charging experience, offering users unprecedented speed and convenience.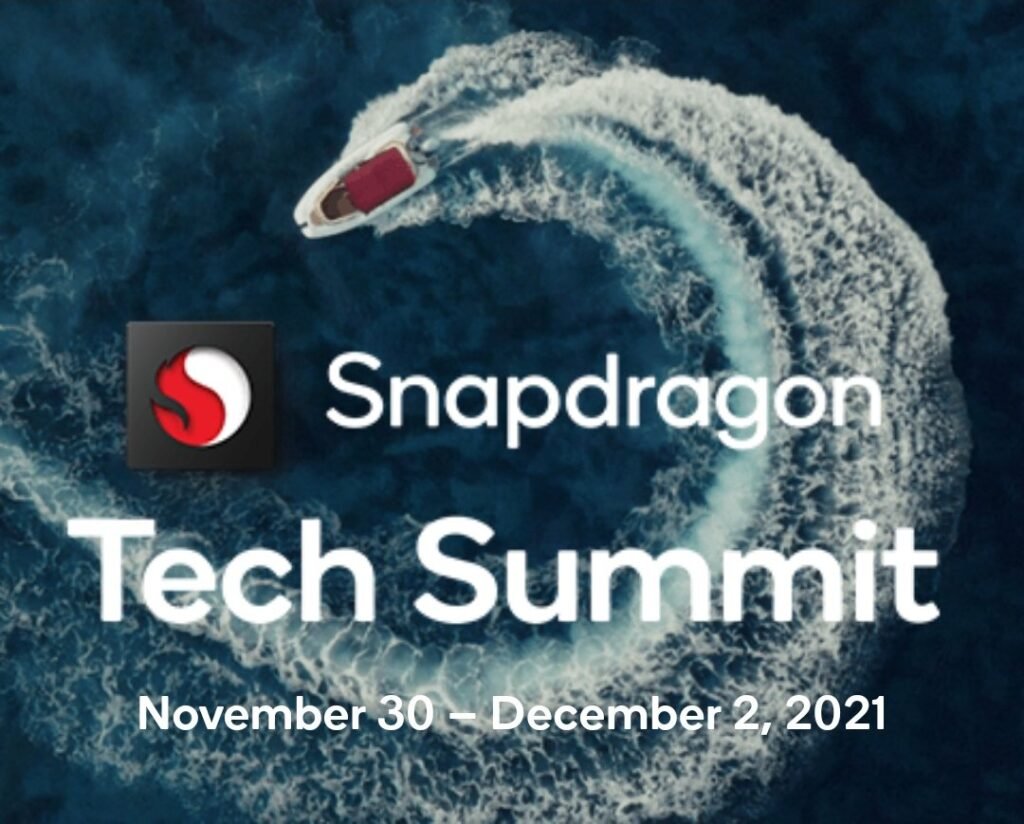 Snapdragon 8 Gen 1 Chipset to Debut without 150W Fast Charging
While the prospect of 150W fast charging is undoubtedly exciting, it appears that early adopters of the next-generation Snapdragon chipset may not immediately experience this revolutionary technology. According to reliable sources, the first batch of devices with Snapdragon 8 Gen 1 chipset will not feature the 150W fast charging capability.
Instead, this feature is likely to enable in the second batch of Snapdragon 8 Gen 1 chipset. The second batch of chipsets are scheduled for shipment in late 2021. Consequently, the smartphones with 150W fast charging support are likely to hit the market in the first half of 2022.
This delay in the rollout of 150W fast charging may be due to unforeseen challenges or refinements required to ensure the seamless integration of this technology. Despite this temporary setback, the anticipation for 150W fast charging remains strong. It will eventually introduction promises to transform the smartphone charging experience. Also Read – 200W fast charge technology from Xiaomi will charge smartphone in just 8 minutes
Different brands with Fast Charging support:
Leading smartphone brands like Xiaomi, iQOO, Lenovo, Oppo, Realme, and OnePlus are gearing up to introduce smartphones with cutting-edge fast charging technologies. These companies will be surpassing the current 120W limit. With the release of Snapdragon 150W fast charging, devices capable of charging up to 150W are likely to launch soon. These smartphones will hit the market in the first half of 2022.
Xiaomi and iQOO have already established themselves as pioneers in fast charging technology. These Chinese brands are offering smartphones with 120W fast charging which is already available. Lenovo has also entered the fast-charging arena with its Lenovo 2 Pro smartphone, boasting a 90W fast charging capability.
The upcoming 125W fast charging solution will further revolutionize the smartphone landscape. Thus, offering users unprecedented charging speeds and convenience. Devices coming with this technology are likely to charge significantly faster than current models. Thus, enabling users to power up their devices in a matter of minutes. Later in this post we will discuss about the new GPU on the upcoming Snapdragon chipset.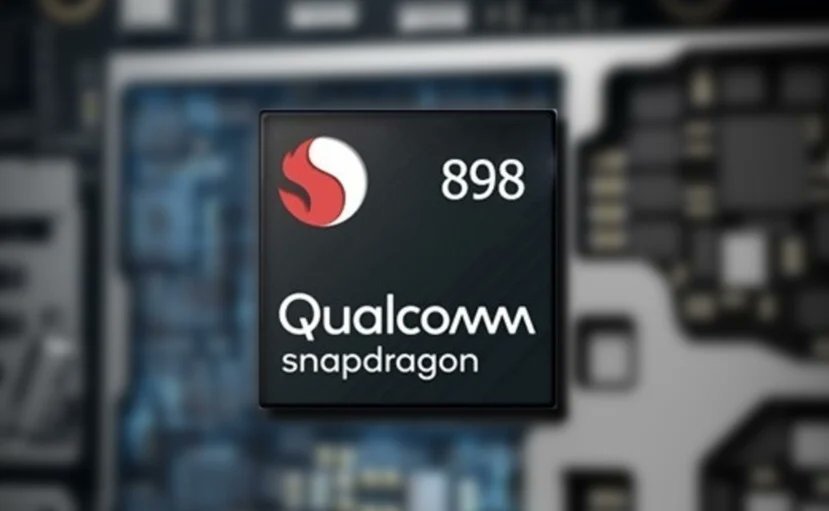 The current fast charging technology from Qualcomm comes with the name of Quick Charge 5. With this technology, the makers claims that compatible devices can charge from 0 to 50 percent in just five minutes. This charging takes place through "Dual Charge" technology. Also Read – Xiaomi detail roll out plan for third batch of MIUI 12.5 Enhanced Edition
New GPU in upcoming Snapdragon chipset
Beside quick charging, another tipster with the name of Ice Universe recently confirms that the next-gen Snapdragon chipset. The upcoming Snapdragon chipset is likely to come with Adreno 730 GPU. He further adds that with the addition of new GPU, the performance and energy efficiency will also improve. Also Read – Realme Q Series to launch at affordable price, says executive



According to recent reports, the upcoming Qualcomm chipset managed to attain 158.4fps in the Manhattan 3.1 scene on GFXBench. It gains 112.7fps in Aztec ruins in Normal and 43.1fps in the Aztec ruins at high. Keep in mind, these numbers are at an all-time high. These scores showcase the GPU capabilities of this upcoming Qualcomm chipset. FYI, the Qualcomm Snapdragon 898 chipset is likely to debut with Motorola Edge X and Xiaomi 12 devices. Although, these devices are highly unlikely to incorporate the 150W fast charging