This year at CES we have seen multiple brands launching their plethora of products. Unlike other brands, Dell also launched many such tech products at the annual CES 2022 event. The American tech giant launched five new gaming Alienware laptops, a curved gaming monitor and a couple of gaming peripherals. Out of these new products, the gaming laptop lineup is launched under the Dell Alienware series.



During the keynote event at CES 2022, Dell touted the new Alienware X14 as the thinnest gaming laptop ever launched by the company yet. This Dell gaming laptop is accompanied by the second generation Alienware X15 and the Alienware X17 under R-Series. Furthermore, this Dell gaming lineup also gets a new 34-inch Curved QD-OLED gaming monitor. This gaming monitor comes with Tri-Mode Gaming Headset and a Mouse.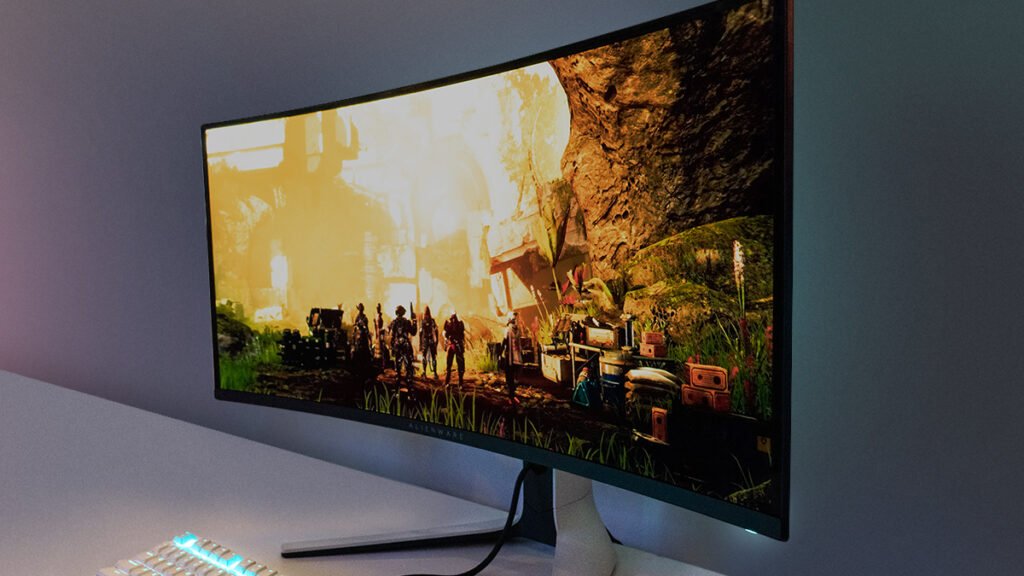 Dell Alienware x14, QD-OLED Monitor, Gaming Headset and Mouse: Price and Availability
At the annual CES 2022 event, Dell showcased the latest Alienware gaming laptops and other peripherals. The American tech giant did not announce the pricing for any of the above-mentioned products. However, the tech giant does announce that these Dell gaming products will first launch in the US markets first. Furthermore, the list of device includes the Alienware x14, Alienware x15 R2, Alienware x17 R2, Alienware m15 R7, Alienware m17 R5 laptop, QD-OLED gaming monitor, Tri-Mode Gaming Headset. The product lineup also gets Tri-Mode Gaming Mouse which could launch in India in the first half of 2022.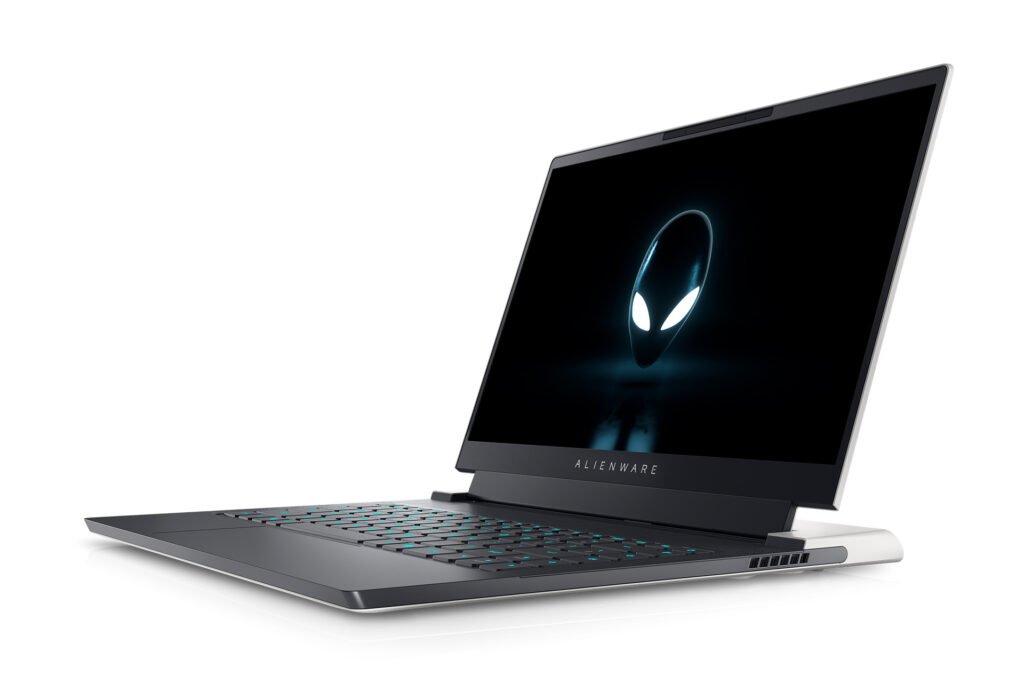 Dell Alienware X15 R2 and X17 R2 gaming laptops: Price and Availability
After the CES 2022 event, the American tech giant revealed the pricing for the newly launched Dell gaming laptops. The base model of the Dell Alienware X15 R2 laptop comes with a price tag of USD 2199 which is roughly Rs 164680. While, the base model of the Dell X17 R2 comes with a price tag of USD 2299 which is roughly Rs 172175. Also Read – Dell G15, G15 Ryzen Edition, Alienware M15 Ryzen Edition R5 launched



Both of these gaming laptops under the Alienware lineup are already available in the US and the UK markets. Interested customers can purchase these gaming laptops from the company's official website. Meanwhile, the tech giant did not reveal as to when these gaming laptops will be launched in other international markets including India. Let's check out the specifications for each tech product separately.