The current generation Qualcomm Snapdragon 888 is the world's first 5nm chipset. The Qualcomm Snapdragon latest processor is the truly flagship platform which delivers excellent performance with low to moderate power consumption. Although, this information is based on theory. But practically, the chipset brings one main problem that is overheating. According to practical usage, the smartphones that are based on Snapdragon 888 chipset can heat up while performing some of the heavy tasks.
Qualcomm Snapdragon 898: The Latest Processor
To recall, Qualcomm is all set for the launch of its latest 5nm Snapdragon 898 processor. The launch event will take place globally in coming weeks. Qualcomm is soon likely to announce the exact launch date. A report from GizChina suggests that the upcoming processor is likely to show heating issues. This heating issue will appear while performing heavy tasks such as heavy gaming. Thus, resulting in the return of overheating issues in the device.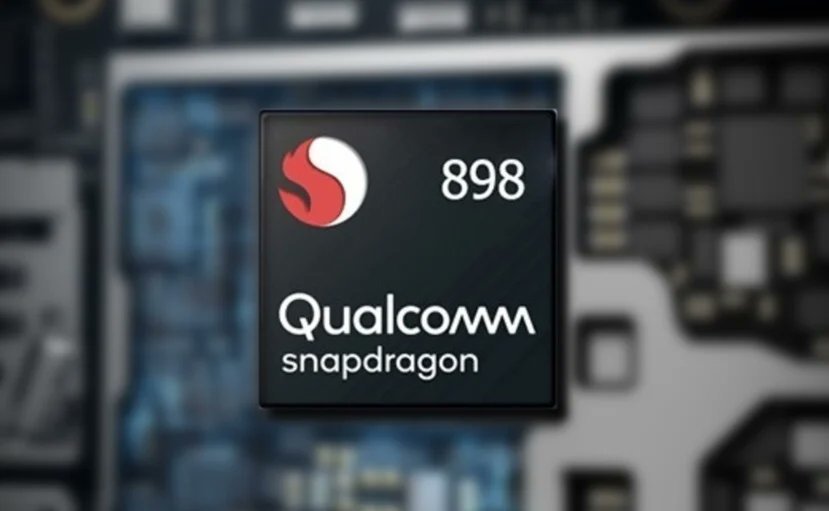 Overheating issues in Snapdragon 898:
It was assumed that Qualcomm will look over this heat dissipation issue in the upcoming latest Snapdragon processor. But recent reports from GizChina suggest that with long gaming sessions in heavy games on devices with Snapdragon 898. The frame rate drops sharply and device feels laggy and crashes. Moreover, the temperature of the device increases significantly, thus causing overheating issues. The report further mentions that one cannot expect a significant increase in power efficiency.



Earlier, a report from @FrontTron suggested that the latest Qualcomm Snapdragon 898 processor is developed on 4LPX technology. This technology is essentially nothing more than 5LPP technology. To recall, the current flagship Snapdragon 888 is created according to the 5LPP technology. The 5LPP process is a variant of the 7LPP technology. He suggests that the main reason of overheating of upcoming Snapdragon 898 chipset is just like its predecessor. Thus, resulting in high power consumption.
Improved AI, GPU, ISP on Snapdragon 898:
On the other hand, popular tipster Ice Universe revealed that the upcoming chipset will launch with improved GPU, AI and ISP. It's only that the "CPU is concerned about heat". The report from Ice Universe states that the heating issue on Snapdragon 898 processor will be taken care by the smartphone manufacturers. This heating issue can be taken care by adding an efficient cooling system on the upcoming smartphones.
Snapdragon 898 has greatly improved in all aspects: GPU, AI, and ISP.
Only the CPU is worrying, the worry about heat.
Need further observation.

— Ice universe (@UniverseIce) November 12, 2021
Smartphones with Qualcomm Snapdragon 898:
Several well-known brands are preparing for the launch of their next-generation gaming smartphones. These smartphones will be based on the latest flagship Qualcomm Snapdragon 898 processor. Notably, the smartphones that are likely to feature Snapdragon 898 are Black Shark 5 series, Samsung Galaxy S22 series. Other devices in the list are Motorola Edge 30 Ultra, Xiaomi 12, OnePlus 10 Pro and iQOO 9. Also Read – Google's AI Tools will help in detecting common skin issues
What's new in Snapdragon 898 chipset?
Based on available information, the latest Qualcomm Snapdragon 898 processor will feature an eight-core architecture. It includes a powerful 3.0 GHz Cortex-X2 core, three high-performance Cortex-A710 cores up to 2.5 GHz; and four energy-efficient Cortex-A510 cores clocked at 1.79 GHz. Here, the processor will include a high-performance Adreno 730 GPU. For 5G connectivity, the chipset will also get a 5G modem. The chipset will use a 4nm technology process from Samsung.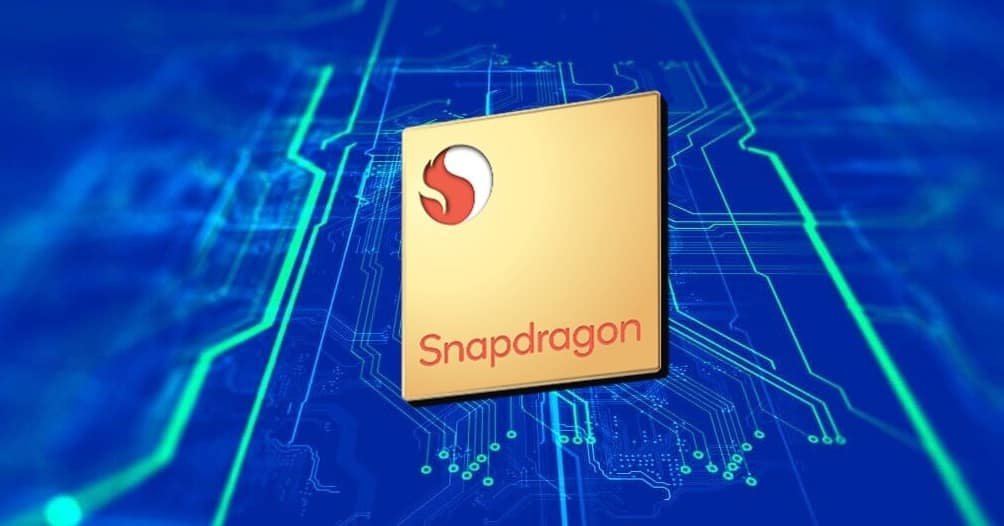 Black Shark, Nubia smartphones with Snapdragon 898:
Black Shark brand is all set to launch its Black Shark 5 Series smartphones. This smartphone series could launch with this latest Qualcomm Snapdragon 898 processor. The Black Shark 5 series will succeed the Black Shark 4 series which comes with Snapdragon 888 chipset. The upcoming smartphones will bring displays with high refresh rate probably 144Hz. It will feature battery with ultra-fast 100W charging capacity. Additionally, the smartphone series will make use of the SSD + UFS 3.1 configuration for the storage. Beside Black Shark, other gaming smartphones are likely to launch via Nubia using this latest Qualcomm Snapdragon 898 processor. Moreover, these devices will belong to the Red Magic 7 family.