JioPhone Next is the upcoming entry-level Android smartphone designed by Reliance Jio in partnership with Google. The all-new Jio Google Phone Next was officially announced at the Reliance AGM 2021 earlier this year. It was at the 44th Reliance Industries Annual General Meeting (AGM) where the announcement take place. Reliance Chairman and Managing Director Mukesh Ambani had said the upcoming Jio Phone will be the most affordable Google Android smartphone not just in India, but globally.
JioPhone Next: Leaks
The all-new Jio Phone has been designed by Jio and Google together. Meanwhile, Reliance has already confirmed that the next JioPhone will be launching on September 10. However, ahead of its launch, some of the key specifications of the all-new Next mobile have been surfaced online. These leaks have been revealed by XDA Developers.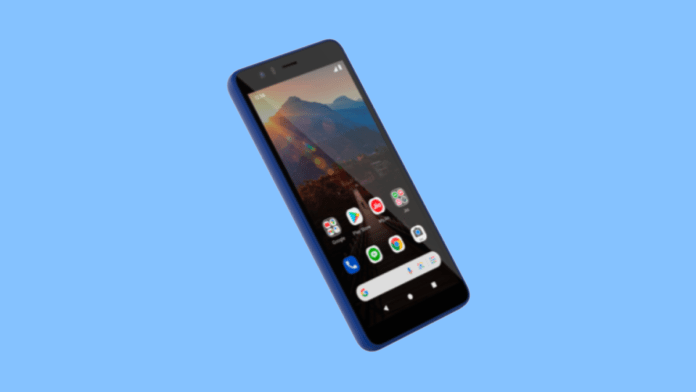 One of the XDA Developer named Mishaal Rahman, took to microblogging website Twitter. On Twitter, Rahman revealed all key specifications of the upcoming Jio Phone Next. As mentioned above, Jio Google joined hands together for all-new JioPhone Next smartphone. Let's take a quick look at the latest Jio Phone which will be launching for Indian consumers in next month. Meanwhile, the price of this upcoming Jio Phone remains unknown.
JioPhone Next: Specifications (Expected)
According to leaked information, the boot screen animation on JioPhone Next shows "create with Google" at the top of the screen. This will highlight the collaboration between both tech major companies. Additionally, the Jio Next smartphone is likely to launch with pre-installed Google Go apps like Google Duo Go and more. Keep in mind, Google Duo Go is not a special Android Go-optimizable version of Duo app.
The XDA Developer reports also suggests that the JioPhone Next will get its juice from the Qualcomm QM215 SoC. This is a quad-core 64-bit mobile processor which comes with the Qualcomm Adreno 308 GPU. The chipset is likely to be an entry-level with 1.3GHz processor. This processor comes for low-end mobile phone. Additionally, it gets a built-in Qualcomm Snapdragon X5 LTE modem. This chipset will support Bluetooth v4.2, GPS, upto 1080p video recording, LPDDR3 RAM and much more. To recall, this processor also powers phones like Nokia 1.4
It is likely that the JioPhone Next will also come pre-installed with the latest version of Google Camera Go app. Another interesting addition will be the pre-installed Snapchat on the new JioPhone Next smartphone. This is going to be favourable feature as most of the users are using this app. Regarding camera configuration, JioPhone Next will feature a single 13-megapixel rear camera. Additionally, there is an 8-megapixel front camera for selfies and video calling.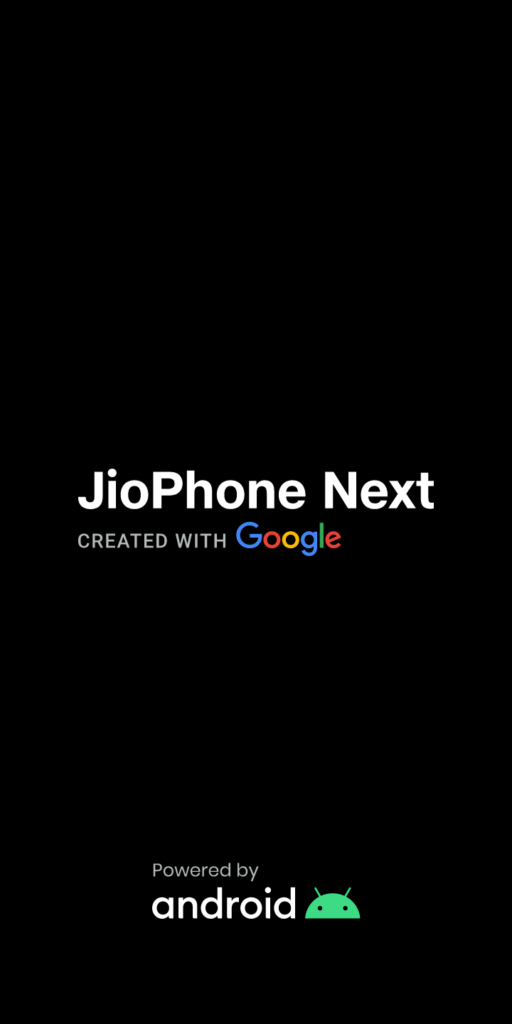 Additionally, the JioPhone Next is likely to come with a screen resolution of 1440×720 pixels. This information leaks on the basis of boot screen animation. However, the size of this HD+ display has not been disclosed by the leakers. Also Read: Bharti Airtel gain 3 times more wireless subscribers than Jio: TRAI
Regarding software configuration, the upcoming JioPhone Next is likely to run on Google's Android 11 Go. Android 11 Go is the Google's Android Go Edition. Jio has already confirmed that the upcoming JioPhone Next will include some Google related features. These features are voice assistant, language translation, smart camera with AR filters, and many more.
JioPhone Next: Release Date and Availability
Reliance Jio has already confirmed that the JioPhone Next will be launching in India on September 10, 2021. However, the company did not reveal the price details of the upcoming Jio-Google smartphone. According to rumours, the JioPhone is likely to fall around the price tag of Rs 3000 in India. Meanwhile, we have to wait for the official confirmation from the telecom company.