Oppo has officially launched a new pair of truly wireless earbuds (TWS) in Thailand. These new TWS earbuds are called the Enco Buds. The Chinese tech brand launches these new Enco Buds in Thailand via virtual launch event. The new Oppo buds price starts at Thai Baht 999 which approximately Rs 2400. In Thailand, the Oppo Enco Buds are listed on Shopee Thailand, with the name of Oppo Enco Buds W12. These new buds from Oppo are launched in two color options including White and Blue colors. These Enco Buds W12 will succeed the ageing Oppo Enco Buds W11. Although, the company is yet make any official announcement on it's International availability in Global markets including India.
Oppo Enco Buds: Features and Specifications:
The all new Oppo Buds comes with 8mm dynamic drivers. The company claims that these 8mm dynamic drivers are capable of delivering heavy bass. These earbuds comes with a density of 100.6dB. It offers a frequency response range of 20Hz-20KHz. The earbuds are offer with noise cancellation support that uses an algorithm based on DNN (deep neural network). It also supports IP54 dust and water resistance rating. The Enco buds from Oppo also allow automatic connections and intelligent call support feature.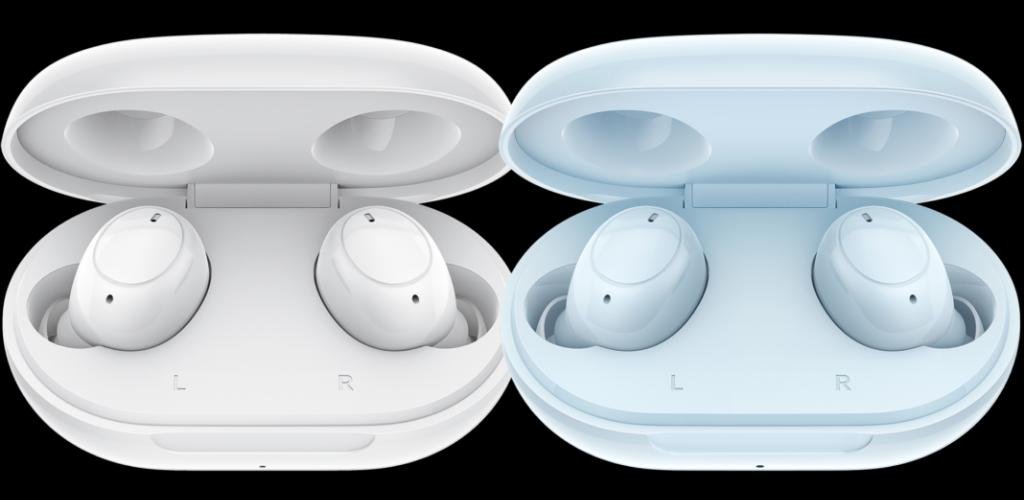 As for the design, the earbuds comes with an angular design. The Chinese brand claims that this type of design helps user to get better fitting. Additionally, the design looks quite similar to Samsung Galaxy Buds. As for the dimensions, the single earbud measures 22.2 x 19.6 x 22.7mm and weighs 4grams each. Whereas, the charging case measures 67.0 x 40.4 x 27.2mm and weighs 37 grams. Also Read: Realme launches its most affordable ANC earbuds
The latest Oppo Enco buds also offer a low latency gaming mode. The company claims that the 40mAh capacity battery can offer a battery life of upto 24 hours on a single charge using the charging case. Also, These Oppo buds wireless can connect with all the device using Bluetooth v5.2. The Enco Buds come with an operational range of upto 10 meters. The all new earbuds also support high fidelity formats including AAC and SBC.
Charging Case: Specifications
As mentioned above, these Enco earbuds are back by a 40mAh battery inside each Oppo buds. Whereas, the charging case comes with a 400mAh battery. This charging case also features a USB Type C Charging port for charging both the earbuds and the case. On a single charge, the Oppo new buds can provide a total battery of 24 hours. Both the earbuds take upto 2 hours to full charge. Both the earbuds and charging case takes about 2.5 hours to full charge. As mentioned above, on a single complete charge, the 40mAh battery can run for almost 24 hours.