Rockstar Games GTA 6: As dedicated players of the Grand Theft Auto (GTA) franchise wait excitedly for the forthcoming game, online rumors have been circulating. According to rumors, the Rockstar Games could finally be ready to announce the action-adventure game, Grand Theft Auto 6 (GTA 6) on May 17. In this article, we'll explore the rumors, predication and expectation around this upcoming exciting GTA6 and its Release Date.



Fans of Rockstar Games have been anxiously anticipating any information on the forthcoming game in their well-known action-adventure franchise. As per the rumors, during the upcoming investor call on May 17, 2023, hosted by Take-Two Interactive, we may finally receive more information about this highly anticipated GTA VI title. Also Read – Asus ROG Zephyrus G14 price in India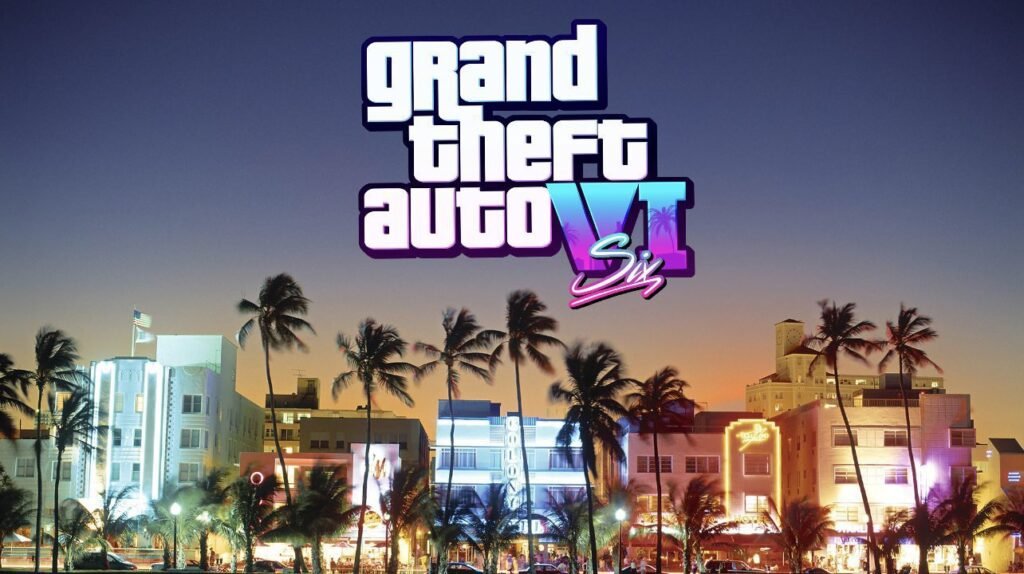 Rockstar Games Grand Theft Auto (GTA 6) Background
For those who may not be aware with the GTA franchise, let's first give some background information. Rockstar North and Rockstar Games are the companies that created and publish the open-world action-adventure game series GTA. The series has sold millions of copies worldwide and received several honors for its storyline, gameplay, and soundtrack.
GTA 5 Release Date
The upcoming Grand Theft Auto 6 (GTA 6) will succeed the highly popular GTA 5. GTA V, the series last installment was release in September 2013. GTA V was first published for the PlayStation 3 and Xbox 360 by Rockstar Games. Later, the PlayStation 4, Xbox One, and PC also got access to this action-adventure game series. Since then, fans have been anxiously awaiting the series' upcoming installment, which has long been suspected and conjectured about. Also Read – Galaxy Buds 2 Pro vs OnePlus Buds Pro 2: Which is one is the best?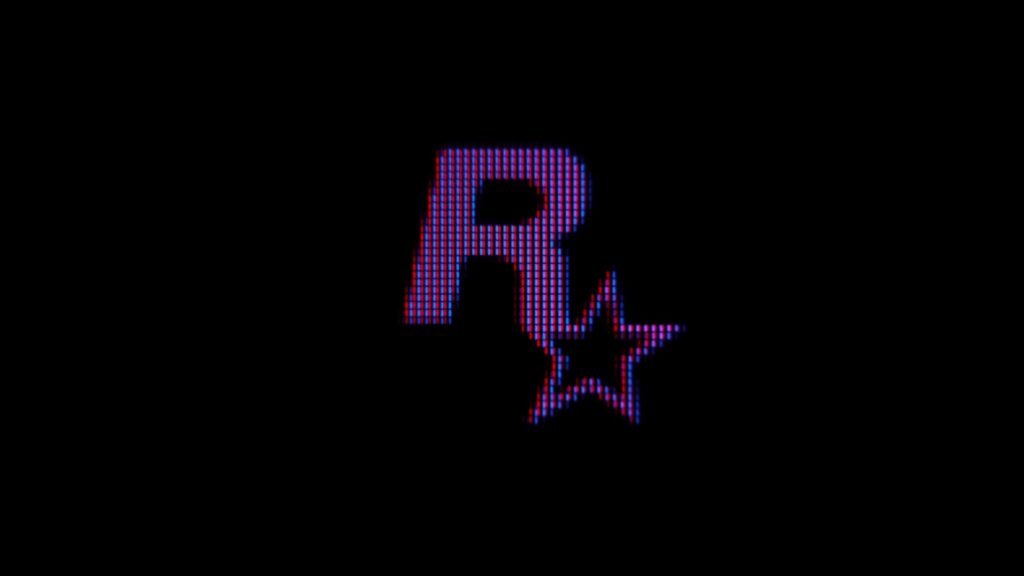 Rockstar Games GTA 6 Leaks and Rumors
The possible release date of GTA 6 games has generated a lot of conversation on social media. Players and fans alike expressed hope that the game's makers would reveal it soon. Some Twitter users, like mnm345, even speculate that the game may be revealed prior to the aforementioned investor call. This belief has received significant support from others on the platform who have also shared their hopes and assumptions about the game's release.



Hip Hop Gamer recently posted a cryptic statement on Twitter, along with a photo featuring Take Two CEO Strauss Zelnick. He also commented that "Grand Theft Auto 6 will be a forever moment to remember." This gives us reason to suspect that he may be active in the game or, at the very least, that he has some interesting knowledge to impart to players. Also Read – What colors are available for the OnePlus Buds Pro 2?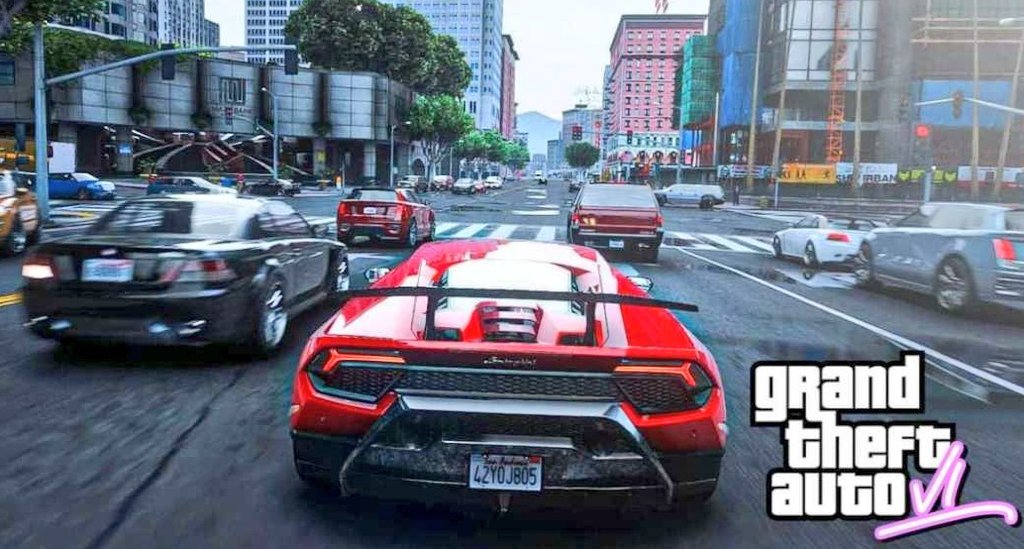 Rockstar Games GTA 6 Price (Expected)
Based on unverified sources, it is highly likely that once Grand Theft Auto 6 is officially announced, pre-orders will become available. Additionally, the company is likely to disclose the official price of GTA 6 for the global market during the announcement.
To give context, the launch price for GTA V on PC was approximately USD 62, so it is possible that the company may follow a similar pricing strategy for GTA VI. Once the GTA Games are available, GTA 6 download link will be released on the official website. However, there is currently no confirmed information or leaks regarding the price of GTA 6 in the global market. Also Read – Maruti Suzuki Grand Vitara Bookings Open
Insider Leaks about Rockstar Games GTA 6
Apart from mnm345 and Hip Hop Gamer, a well-known insider by the name of Tez2 has also contributed to the speculation by suggesting that we may get our first glimpse of the new title in 2023. Tez2 made a post on GTAForums on March 10, 2023, in which they proposed that a teaser for GTA 6 might be concealed within the summer update for Grand Theft Auto Online, potentially releasing around September or October.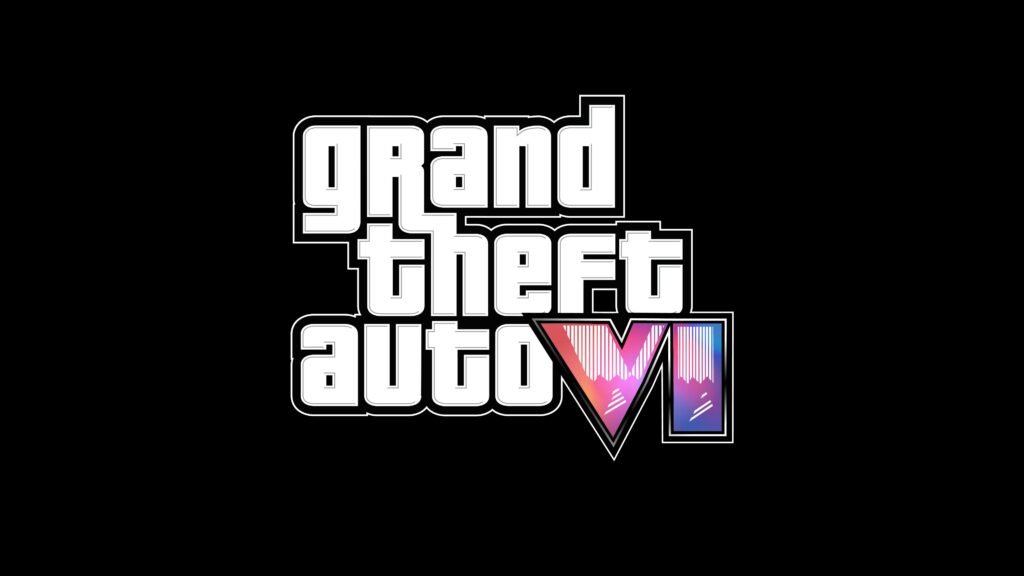 Tez2 also went on to suggest that Rockstar might use the 10th anniversary of the current game to announce news about the next title within the game itself. This innovative approach could involve a random event or activity that gives players hints about the forthcoming release.
Rockstar Games GTA6: The May 17 speculation
According to recent speculations, Rockstar Games could be announcing GTA 6 on May 17. This rumor stems from an article published by an Italian website. The article informs that an industry insider had revealed that Rockstar Games had sent out GTA6 invitations to journalists for an event on May 17. At this event, the company could be announcing "a big surprise." Furthermore, the article also reveals that May 17 is the same date that the first trailer for GTA V was launch in 2013.



While the article did not specifically mention about the upcoming Rockstar Games GTA6. Many fans and media sites have, however, speculated that this may be the long-awaited reveal of the upcoming GTA series game.
Moreover, several factors also support this theory:
1. Timing: Rockstar Games typically releases major titles in the fall, which means that an announcement in May would be in line with their usual timeline for promoting and hyping up their games. Also Read – Xbox Series X price in India, check our pre-order details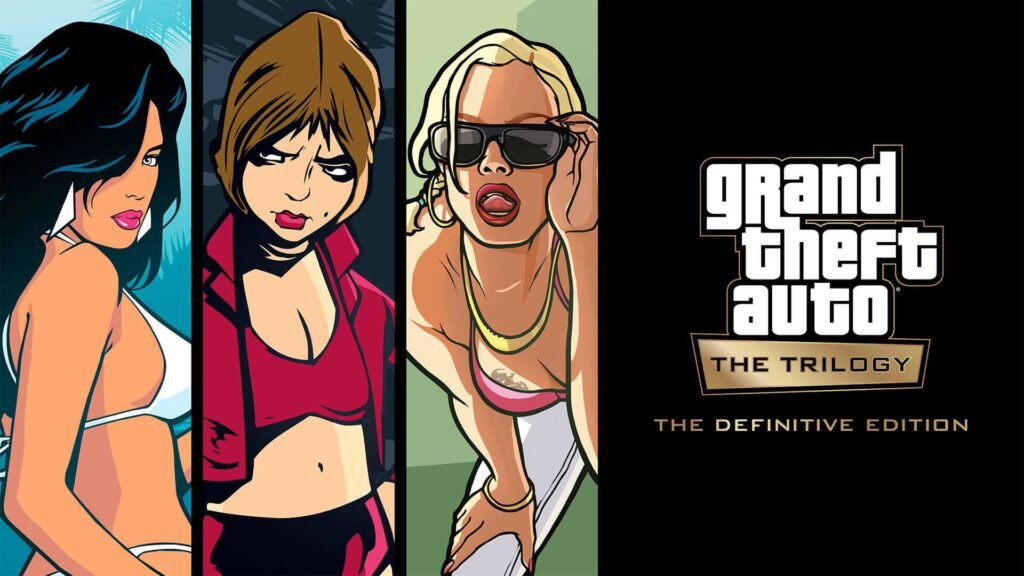 2. Leaks and rumors: With the passing years, the upcoming GTA 6 has been in a lot of leaks and speculations. Initially, some sources suggesting that the game is already in production. While, the other makes assumptions about its setting, plot, and features.
3. Rockstar Games' history: The company is popular for its secrecy and mystery surrounding its upcoming projects, which has only fueled fans' anticipation and speculation. Also Read – Sony PlayStation 5 shortage
Counterarguments and skepticism around GTA Trilogy
In addition to these supporting factors, it is important to examine the other side of this theory. Looking at the counterarguments and skepticism especially when looking to the highly anticipated games like GTA 6. There are several counterarguments and reasons why the May 17 speculation
may not pan out:



1. Lack of official confirmation: Rockstar Games hasn't either verified or rejected the May 17 rumor as of this writing. Additionally, the event can be for a totally other game or announcement.
2. COVID-19 pandemic: The ongoing global pandemic has disrupted many industries, including the video game industry. Henceforth, it is possible that GTA Games may have delayed or changed their plans due to this ongoing global pandemic.
3. Previous false alarms: There have been many false alarms and hoaxes related to Rockstar Games GTA6 over the years, which has understandably made some fans skeptical of any rumors or speculation. Also Read – Battlegrounds Mobile India (BGMI) latest gaming news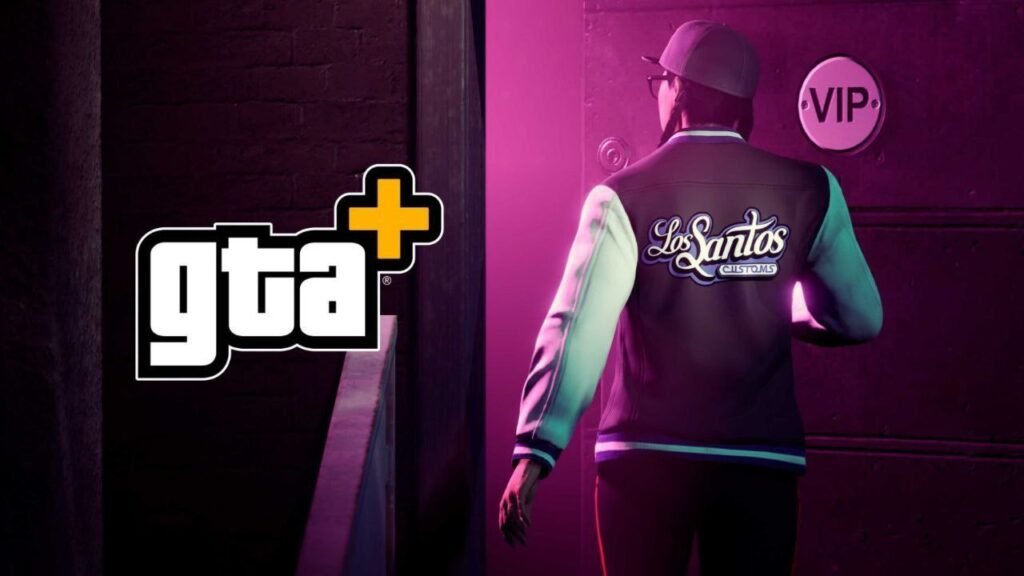 Rockstar Games GTA 6 Summer Update
As the current Los Santos Drug Wars DLC draws to a close, only a few drip-feed contents are yet to come out. Despite this, the rumors about the action-adventure game, GTA 6 have created a significant buzz within the gaming community.
Creative approach for GTA VI announcement
It should be taken into consideration that more than 10 years have elapsed since the last mainline GTA Series game was released. The timing seems ideal for an official announcement of Grand Theft Auto 6 (GTA 6). Although release date speculations vary from late 2024 to 2025, nothing has been confirmed yet. However, just the possibility of getting more information about this long-awaited title has fans eagerly anticipating any updates.
Although, the speculation that Rockstar Games could be announcing GTA 6 on May 17 is certainly exciting for fans of the series, but it's important to approach the rumor with caution and skepticism. Although the notion has some proponents, there are also some reasons why it might not release soon. Only time will reveal what Rockstar Games has planned for its fans, with all the rumors and speculation currently circulating.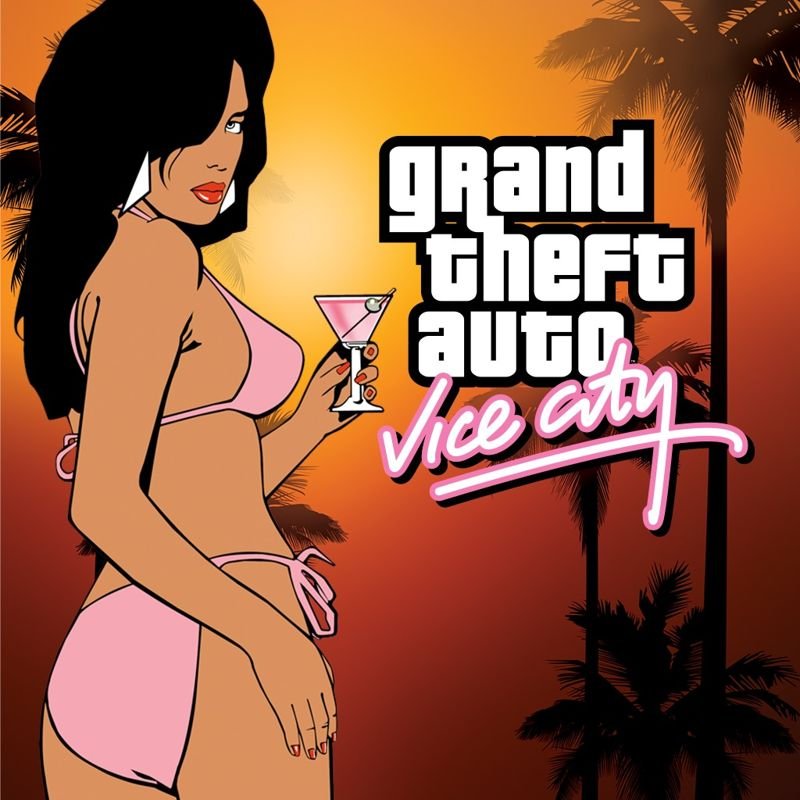 Conclusion
It's important to remember that Rockstar Games operates on its own pace. The company is popular for its secrecy, and works with its well planned marketing efforts. Meanwhile, the rumor mill around the GTA 6 Release continues to swirl. Regardless of whether Rockstar Games GTA6 will launch on May 17 or not. Fans are optimistic that GTA VI will be worth the wait in the interim. Moreover, it will most likely exceed expectations by pushing the limits of what we typically expect from open-world video games.



In conclusion, while the speculation about a potential GTA6 announcement on May 17 is certainly exciting, fans should approach the rumor with a healthy dose of skepticism and caution. Whatever the case, as the excitement and expectation for the latest entry in the beloved franchise continue to grow. Meanwhile, the fans will eagerly await any news or updates from Rockstar Games in the future months and years.
FAQs: Rockstar Games GTA 6
With the May 17 investor call drawing near, excitement about the potential announcement of GTA6 continues to escalate. Will Rockstar Games finally reveal their next masterpiece, or will fans be left to speculate for a bit longer?  The Rockstar Games GTA 6 (Grand Theft Auto 6) is now the topic of a lot of excitement, but only time will tell if an official trailer is on the horizon.
When will Rockstar Games GTA 6 release?
There has been a lack of official information regarding Rockstar Games Grand Theft Auto 6 ever since. The developer, Rockstar Games, acknowledged that the game is presently being developed. This Action Adventure Game could release soon.
Will GTA 6 be available on all platforms?
According to a leak, the game will be exclusive to Sony's Playstation 5 and Microsoft's Xbox Series X and S, Windows 10 and 11. Moreover, there are also plans for a version to be available on Android and iOS devices.
Is there any information about the storyline of GTA 6?
Based on leaks and rumors, Grand Theft Auto 6 is believed to be taking place in a fictitious rendition of Miami, similar to the previous game, Vice City.
Is GTA Trilogy available yet?
Grand Theft Auto(GTA): The Trilogy - The Definitive Edition is available on PC, PS4, PS5, Switch, Xbox One, and Xbox Series X/S.