Since Google Photos has become premium, it is obvious that Google will bring new and smarter features to the paid subscribers only for Google Photos app. At the Google I/O 2021 event, alongside Android 12 OS and Wear OS, Google showcase some new features of Google Photos that will make the app more smarter with AI based features. These new features will make users feel more nostalgic. These features will focus more on memories.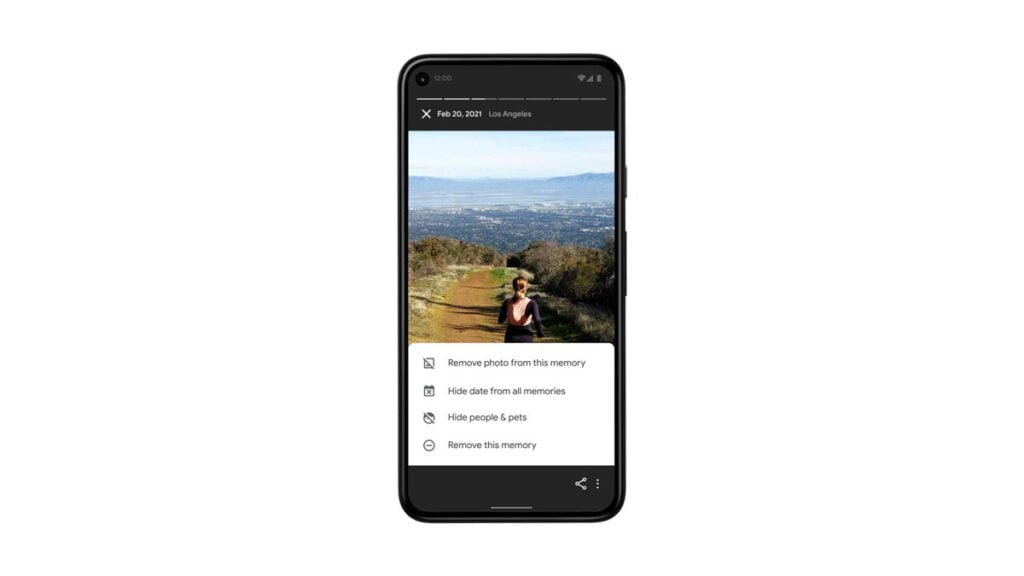 This year, Google is using AI to focus on almost 4 trillion photos. These photos has been missed out by users in their lives. Google Photos app will now resurface meaningful moments from users gallery. It will use some of the advanced features to bring them into life. The new update also brings some stuff related to privacy and protection of users data. The tech giant confirms that some updates will start rolling out shortly. However, few updates will be initiated with coming Pixel devices.
Google Photos gets nostalgic:
In this new update, Google is focusing on improving the quality of Memories and Photos using AI tools. In Google Photos app, a tool called "Little Patterns" will identify some moments and will create stories based on image objects. It will identify the image objects based on similar shapes or colors. In other words, Memories will now create stories from your old photos, and will try to convey a story. Also Read: Google Photos video editing tool gets update for Android users globally



However, there are possibility that AI tool might pick some unwanted photos for the story. But, the Memories will allow users to remove such unwanted photos from the story users want to create. Additionally, the shortcut will allow users to remove the set of pictures entirely. The Google Photos app will create more relevant stories based on popular occasion or situations. For instance, the app will shuffle all the relevant images to create a story based on Diwali image collection or any other popular festive photos.
Cinematic Moments in Photos:
A Cinematic Photos feature came last year, It is the Google's way of creating the 3D version of photos. This feature is already available in Google Photos app. To take this feature further, Google now introduce Cinematic Memories feature. This features will try to create live pictures using data from two or more photos. Using its neural network, Google tries to analyze the data. It will synthesize the movement between two photo frames. This will be done by creating an additional frame and predicting what could happen next. The resultant of this process will create an animated looking photo. The result for this effect was also showcase at Google I/O 2021. Additionally, the effect can make photo come alive with this feature.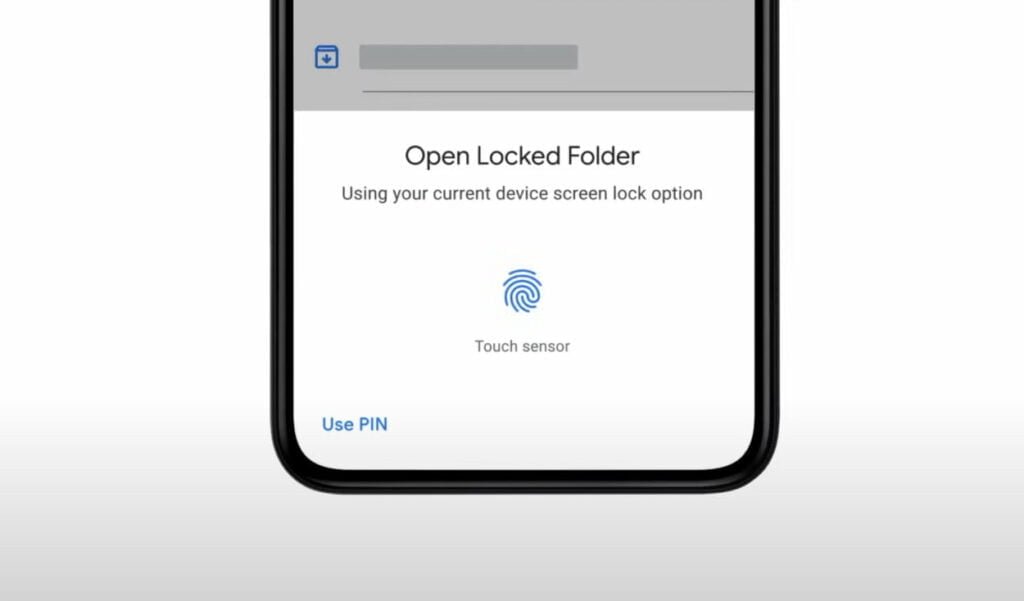 Locked Folder in Google Photos App:
With the new update, Google Photos get a new Locked Folder feature. This will allow users to protect their sensitive photos and videos. According to reports, users can secure there important photos and videos within a password protected folder. The Photos that are saved inside a locked folder, will not be available in scrolling feed. Initially, the Locked Folder will be available exclusively on Pixel devices. However, the company promises that the feature will be roll out later on other devices. This means that Pixel users will be able to shoot a photo or video and can directly store it inside the Locked Folder.