Apple is reportedly working on the redesigning of the Macbook Air, as per various reports. These reports suggests that the company is currently testing multiple prototypes for the next generation Air models. The next generation of Macbook Air could launch with colourful design along with M2 chip. The report also suggest that the next version of the notebook could launch in the first half of the 2022.
New Macbook model to launch in 2022:
According to reports, the next version of Macbook Air could launch with some of the major changes. These changes may include enhanced performance, vibrant colours and design. The reports also confirms that the Cupertino tech major is also working on a low-end Macbook Pro and an all-new Mac Pro. Both of these devices will be launching in next year.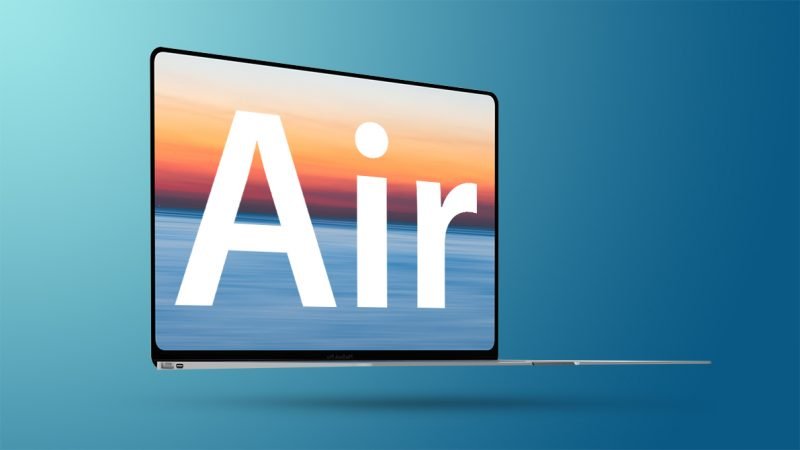 Apple Macbook Air 2022: Rumours
Another tipster Dylandkt suggests that Apple M2 SoC could launch in the first half of the next year 2022 alongside the colourful Macbook Air models. He also claims that the new Air models will be launching in same colour options as the latest iMac. To recall, the all-new iMac could also launch in the month of April. The tipster suggests that the new 2022 Macbook Air models could launch in Green, Yellow, Orange, Pink, Purple, Blue and Silver colour options.
He further adds that the Apple's latest M2 chip will be built on the same platform as the next-generation A15 chip. Beside this, the company is also likely to be working on another chip with the naming of M1X. This chip could launch later this year. Also Read: New Macbook to launch with new colorful design, inspiration from new iMac, iPhone 12
MacBook Air: Other leaks
According to previous reports from Bloomberg, Apple is reportedly working on a high-end variant of Air laptops with a completely new overhaul. This Macbook model could launch as soon as the end of 2021. The all-new Macbook Air model will be getting its power from the successor of the M1 chip. This next-gen chipset gets the codename of Staten. It is likely to get faster computing cores as compared to M1 chip. However, the number of cores is likely to remain the same.
Meanwhile, other details remain behind the curtains. We only know leaks about the new chipset and a design overhaul of this new upcoming Macbook Air. As per analyst Ming-Chi Kuo, Apple might use mini-LED displays on its Air models in 2022. Although, He hasn't said if they would be confined to the high-end models or will be available across the board.