Chinese smartphone manufacturers Xiaomi has recently launched its first folding smartphone in Chinese market. This folding smartphone is dubbed as Xiaomi Mi Mix Fold. The smartphone is launched at Xiaomi Mega Launch 2021 Event which held on 29th March. This smartphone comes as a major update to it's last iteration. To recall, it's concept version comes with no bezel and top of the line premium specifications.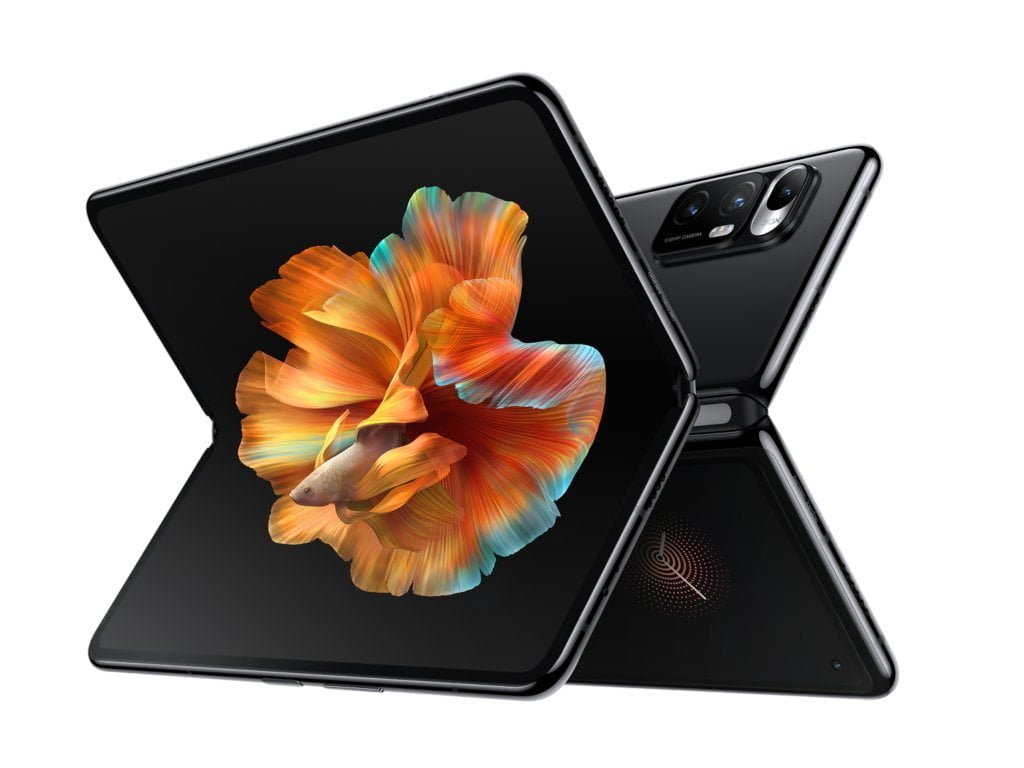 The latest Mi Mix Fold packs in a set of innovative features like foldable display, 108-MP primary camera, a 67W fast charging and Qualcomm Snapdragon 888 processor. Initially, the smartphone made it's debut in Chinese market. The smartphone comes in three variants, are up for pre-orders in China.
Mi Mix Fold: Price
The pricing for latest Xiaomi Mi Mix Fold starts at CNY 10000 which is approximately Rs 111800 for the base 12GB RAM/ 256GB of native storage. The other variant which comes with 12GB RAM/ 512GB of storage comes with a price tag of CNY 11000 which is approximately Rs 123000. Also, The top-end variant of Mi Mix Fold comes with 16GB RAM/ 512GB of storage and is priced at CNY 13000 which is approximately Rs 145400. The first sale of this folding smartphone will begin on April 16 in China.
Mi Mix Fold: Specs
The all new Xiaomi Mi Mix Fold comes with a 6.52-inch AMOLED display which comes with a screen resolution of 840*2520 on outside display. Additionally, The inner display comes with an 8.01-inch OLED panel along with 4:3 aspect ratio. The Chinese brand consider it to be the largest display among all foldable smartphone range. The display is this much large that Xiaomi has provided an additional desktop mode within the smartphone. Also, This desktop mode will let users to work on multiple resizable windows.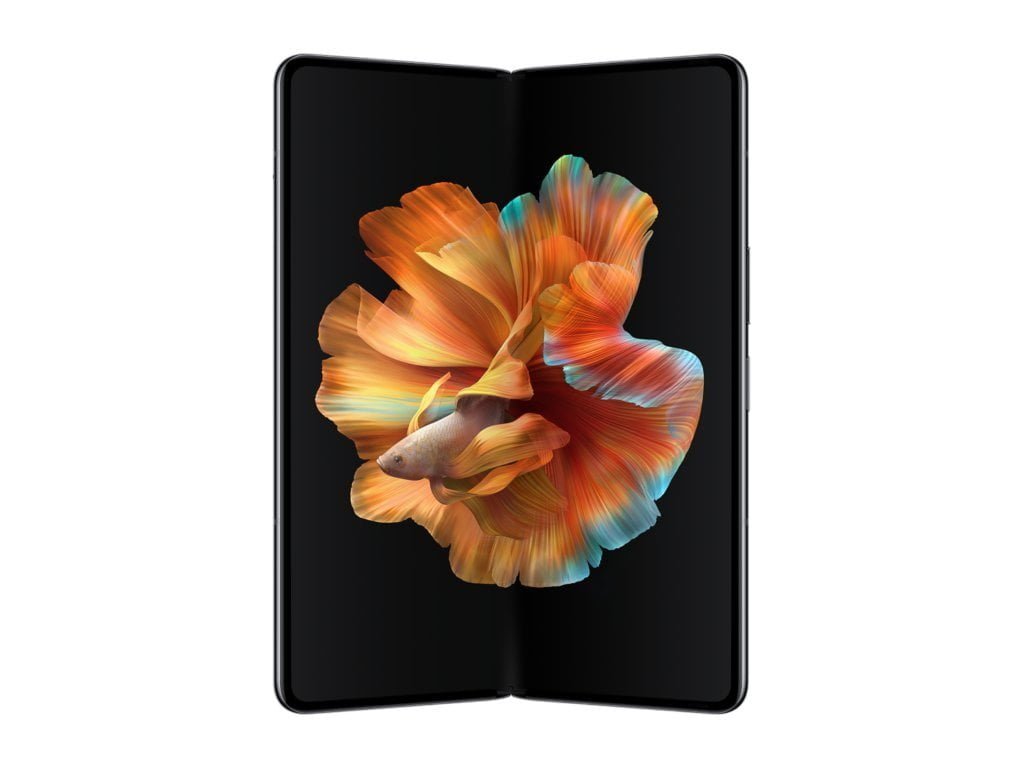 Regarding Hinge Mechanism, Xiaomi says that it has put this device through multiple rigorous test. The company claims that the smartphone is put through 20000 bends during the reliability testing. Also Read: Xiaomi's next concept phone to come with waterfall display and portless design
Display on Mi Mix Fold:
Additionally, the OLED panel on inner display supports HDR 10+. The inner display offers 600 to 900 nits of peak brightness. Also, the display comes with Dolby Vision support. Regarding Outer display, the device features a 6.5-inch panel along with 27:9 aspect ratio. The inner display comes with higher refresh rate than outer display. Additionally, the inner display is slightly more brighter at 650 nits.
Hardware on Mi Mix Fold:
This folding smartphone is power by Qualcomm's Snapdragon 888 SoC. This chipset is couple with upto 16GB RAM/ 512GB of UFS 3.1 storage. Additionally, The devices comes with two RAM and Storage options. It includes 12GB and 16GB RAM options along with 256GB and 512GB of storage option.
Camera on Mi Mix Fold:
Regarding cameras, the Mi Mix Fold comes with 108-MP camera setup. Here, the 108-MP primary camera is place at the back and is couple with 13-MP ultra-wide lens. The smartphone also supports 30x zoom including 3x optical magnification. This feature is possible all thanks to its 8-MP sensor at the back.
Other Specs on Mi Mix Fold:
The smartphone is back by 5020mAh battery along with 67W fast charge support. The company claims that the charging system can charge this smartphone from 0-100 in 37 minutes. Additionally, the Mi Mix Fold comes with support for HARMAN KARDON Audio. This smartphone is claim to feature the world's first Liquid Lens Technology in telephoto camera. Also, this folding phone comes with dedicated cooling system that protect the smartphone from over heating coming from 5G antennas and fast charging system.