Amazon Music HD is not in line after the Apple Music gets Spatial Audio with Dolby Atmos support. Now, Amazon joins the queue with similar features for its Amazon Music service. Apple announces its spatial audio for Apple Music subscribers free of cost. Later on the same day, Amazon announce the same service for its Amazon Music streaming service. Additionally, the company also upgrading its all the existing customers to Amazon Music HD service. To recall, the Amazon HD service was launched in 2019.



With the launch of new feature, Both Amazon and Apple are giving tough competition to each other. Both services offer lossless audio at no additional cost to its subscribers. Initially, in its early days, the service was available to the users in UK only. Here, the subscribers needed to pay high amount of fees in order to access the service. The Amazon Music HD service will be available for all the users using an iPhone 5 and above. It will also be available for all the compatible headphones and speakers.
Amazon Music HD Free for subscribers:
Just like Apple Music, Amazon Music service is also offering entire library of 70 million songs in lossless audio format. All subscribers to Amazon Music service can now select from two quality modes, HD and Ultra UD quality. Also Read: Apple Music gets Spatial Audio with Dolby Atmos support for high quality music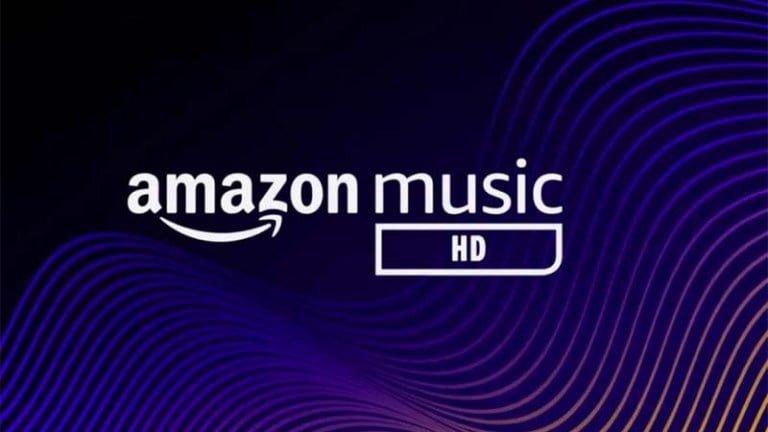 In Amazon Music HD, this HD mode can bring CD-Quality audio with a bit rate of up to 850kbps. Additionally, the audio quality of up to 16-bit at 44.1KHz. Also, Amazon claims that this mode can preserve the details of the original files.
According to Amazon, the Ultra HD mode can provide better audio quality in Amazon Music HD service. It says that it can even retain studio recording details. In this mode, the bit rate transmission is upscale up to 3730kbps and up to 24-bit at 192KhZ. Right Now, Amazon supports Ultra HD mode for 7 million songs. It also provides support for Dolby Atmos too. To access Dolby Atmos support, users will be need to use an Amazon Echo Studio Smart Speaker.
Amazon Music HD in India:
Currently. the all new Amazon Music HD service is not available in India. Therefore, to access lossless audio streaming service. The Indian users will have to get Apple Music or wait for the service to come from Amazon. Additionally, Spotify is also coming with its Hi-Res Audio Streaming service. At the launch, the Amazon Music Unlimited Subscription is available at a price of USD 9.99 per month. For Prime members in International market, the service is available for USD 7.99 only.
Apple Music, Amazon Music: Price and Availability
Beside Amazon Music HD, Apple Music is available across the globe. It comes at several prices. In India also, one can subscribe to Apple Music at just Rs 99 per month. Additionally, one can use this service as a part of Apple One subscription plan. Keep in mind, the Apple One Subscription plan is available for Rs 195 per month. Amazon Music is currently available in India only for prime users. It comes with Prime membership at a price of Rs 999 per year. We suggest you to wait for the company to launch the new Music HD service in India.