Amazon has completely redesigned the Prime Video app user interface for TV, Android mobiles, tablets, and other streaming devices. The e-commerce giant has implemented this new user experience to make content discovery simpler for its consumers. The major highlight of the Prime Video UI is the addition of a dedicated sports tab on the homepage. Thus, allowing users to stream live and pre-recorded content in the sports genre. Following Netflix's footsteps, Amazon Prime Video User Interface also gets sections like "Top 10 Chart", "Super Carousel," and much more.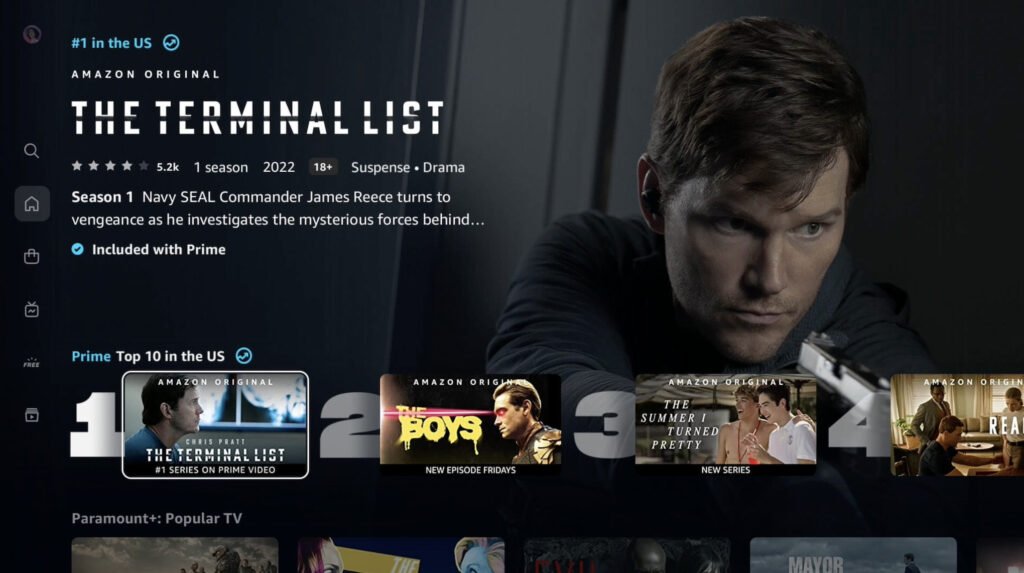 Amazon Prime Video: New User Interface
As per the official statement, the Amazon Prime Video app now features a simpler, more user-friendly main menu. The new navigation tab for quick access to movies, TV series, sports, and premium channels. With the revamped Prime Video user interface, the new and upcoming content will be easily accessible to the subscribers. Furthermore, the new navigation menu in the living room applications has also been relocated to the screen's side for the user's convenience. Also Read – Cost of Amazon Prime monthly subscription plans in India
Amazon Prime Video UI: What's New?
Amazon Prime Video app will launch six main pages for the popular video streaming app. These include Home, Store, Find, Live TV, Free with Ads, and My Stuff. Furthermore, secondary navigation will be for subscribers who prefer to browse by soring the content or offer. Also Read – Realme Book Prime, Realme Air Buds 3 launch date details in India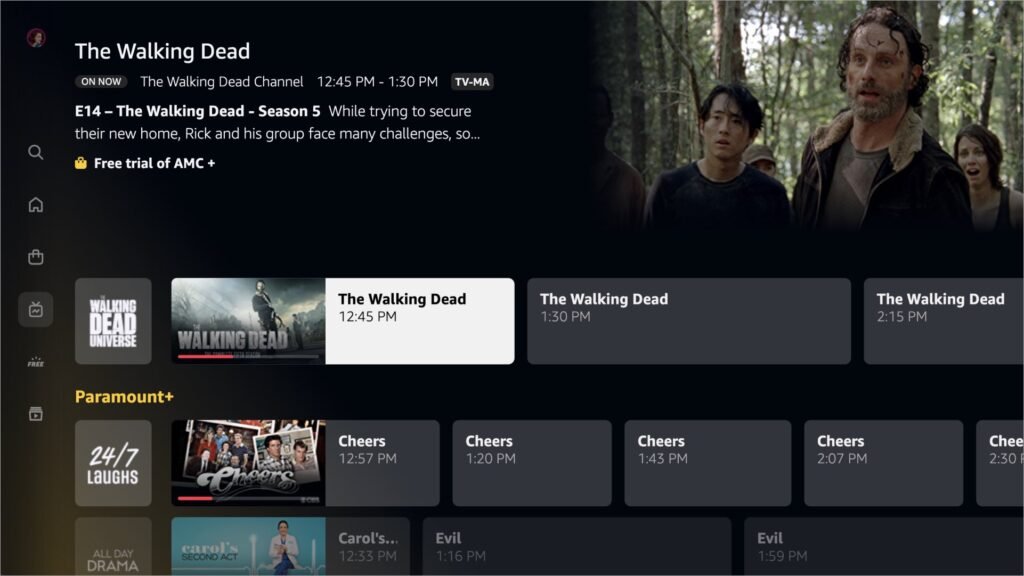 Refreshed Home Screen layout
With a new navigation menu like Home, Store, Live TV, Free with Ads, etc, Amazon Prime Video UI will also get more sub-categories. These sub-categories may include different sections like "Movies," "TV Shows," "Sports," "Channels," "Rent or Buy," and much more. Also Read – Youth Offers for Amazon Prime membership, last date, terms and conditions
Top 10 Charts on Prime Video UI
With the new update, the Amazon Prime Video UI will now showcase the "Top 10 Chart" category. This category is similar to the one we have already seen on the globally popular "Netflix". Under this category, Prime Video will showcase the popular and trending content available on Prime Video in the highest visual settings and easily navigable manner. Additionally, the company has also added a "Super Carousel" feature on the Prime Video UI. This section will feature prominent titles such as Amazon Originals and Exclusives.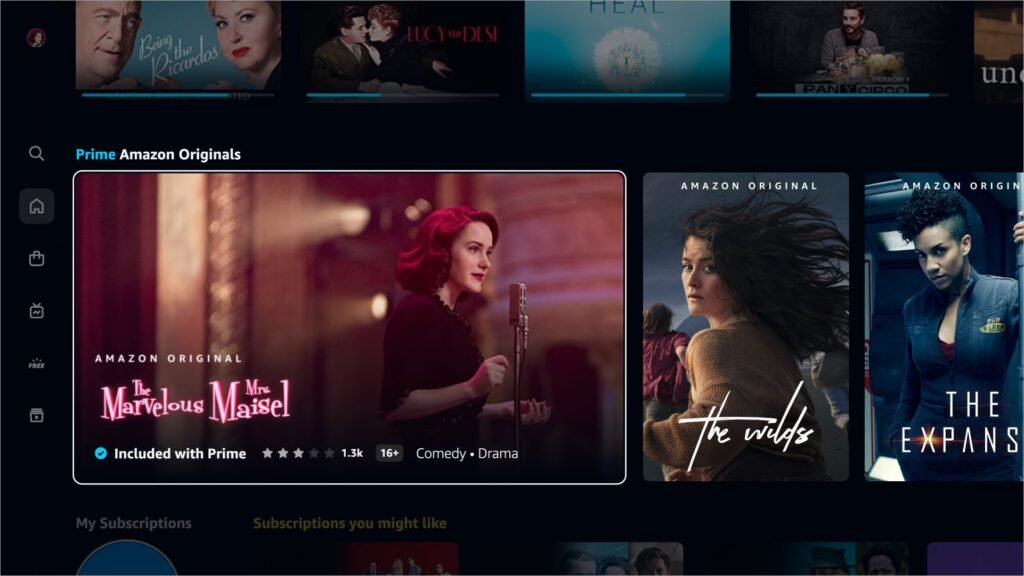 New Sports Tab on Prime Video UI
Moreover, Amazon has also introduced a new Sports tab with the revamped Prime Video UI. In the official statement, the spokesperson said, "The "Sports" tab boasts a cinematic experience with dedicated carousels to showcase the leagues and teams of interest to you. The page will also feature sports documentaries and additional content, like replays and popular sports videos, to keep you engaged with your favorite teams." Furthermore, the users will also find different streaming stations, including live sports and events, in this new Sports tab.
Amazon Prime Video to get simplified
The e-commerce giant is also working on simplifying the Prime Video app for customers. Now, the customers can easily distinguish between a video included within their Prime membership and the content that needs to be purchased. To accomplish this, now the titles will come with visual hints. The Prime membership videos will come with a blue tick mark symbol for the available content. Furthermore, there will be a shopping bag icon for the titles that need to be purchased. Also Read – Android leak appears show major design with other updates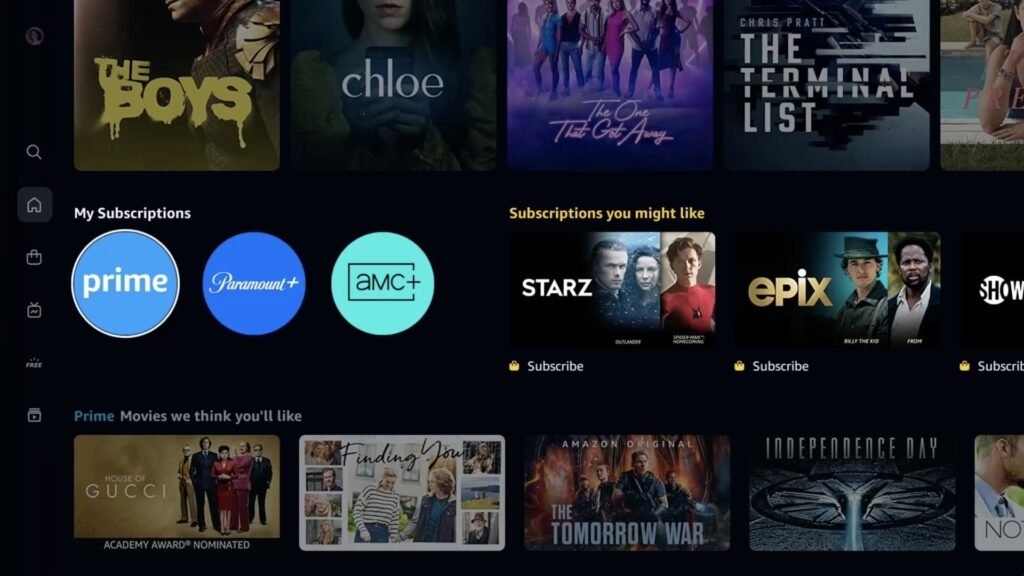 Another way to access the Prime content in the Prime Video is by selecting the My Subscription row. Under My Subscription, on the top of the Home Page, an Amazon Subscriber can also view all the videos. These videos come under his Prime subscription. Furthermore, the Find Page has also been enhanced under the new Amazon Prime Video UI. Also Read – Realme GT 5G phone with 120Hz refresh rate and Super AMOLED display
On the new Find Page, the Prime members can choose to filter the results by genre. Furthermore, videos can be filtered with a video resolution of up to 4K UHD. Moreover, Amazon will now make it easier for users to comprehend the benefits of their Prime membership. Also Read – Google Android 12 UI Kit Design overhaul